Solutions for Healthcare Startups
Elevate the authority of your innovative healthcare solution by integrating the extensive drug data, drug-interaction alerts, drug-allergy alerts, clinical content and decision support tools of Backbone by PEPID.
With Backbone, your startup can build trust from buyers by including direct access to established clinical and drug knowledge that healthcare professionals around the globe have been referencing for over 25 years. Backbone's modular knowledgebase meets the highest standards of interoperability, including HL7's Infobutton® and FHIR® for quick and easy integrations without substantial development efforts. All Backbone clients have access to a dedicated integration solutions representative to assist them throughout the initial implementation and beyond. The Backbone team works closely with all clients to design a package, pricing, and payment model that meets the needs of startups of all ages, sizes, and budgets.
Solutions for System-wide Impact

Enhance your HIT system, EMR, HIE, EHR or physician portal with Backbone by PEPID to improve the quality and flow of information available to clinicians. PEPID gives you an easy way to add clinical and drug information to your system, helping you meet the criteria for meaningful use without long development cycles or complex system implementation.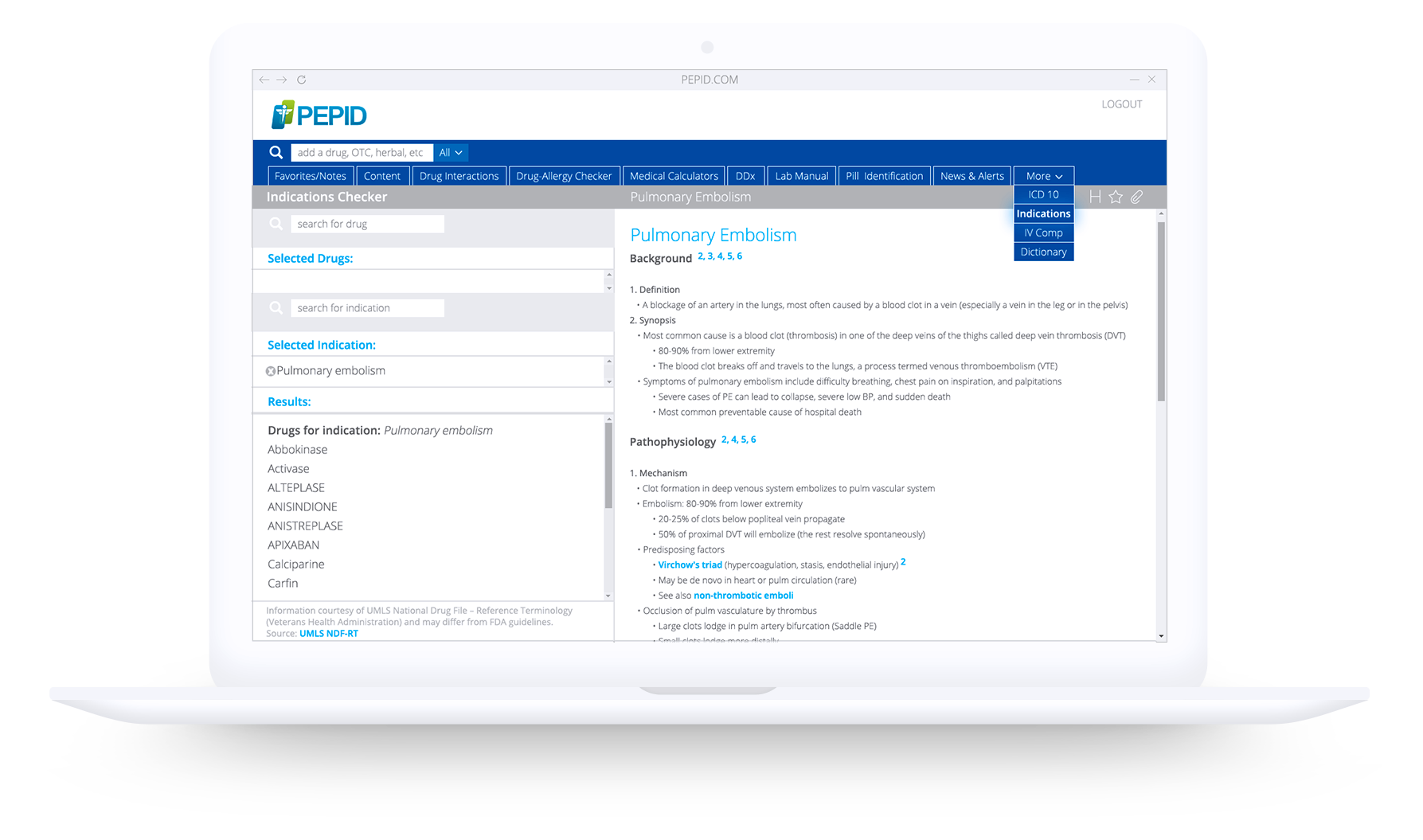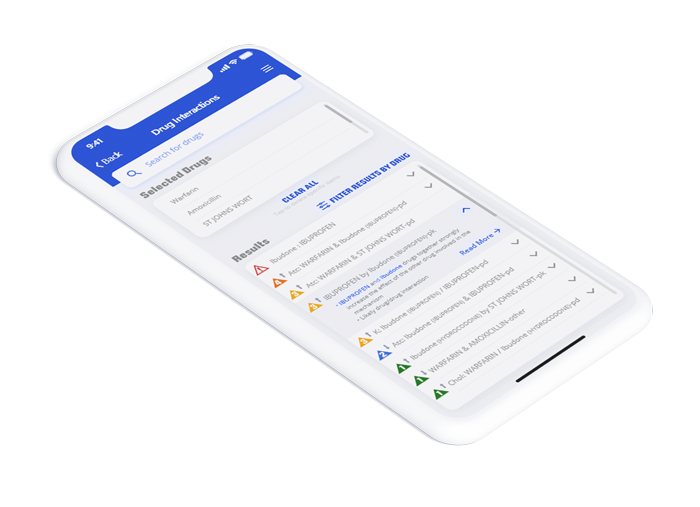 PEPID Online & Mobile Institutional Delivery
Additional means of access to datasets for individual users can be added to any integrated solution via mobile or online delivery. 
Knowledgebase At A Glance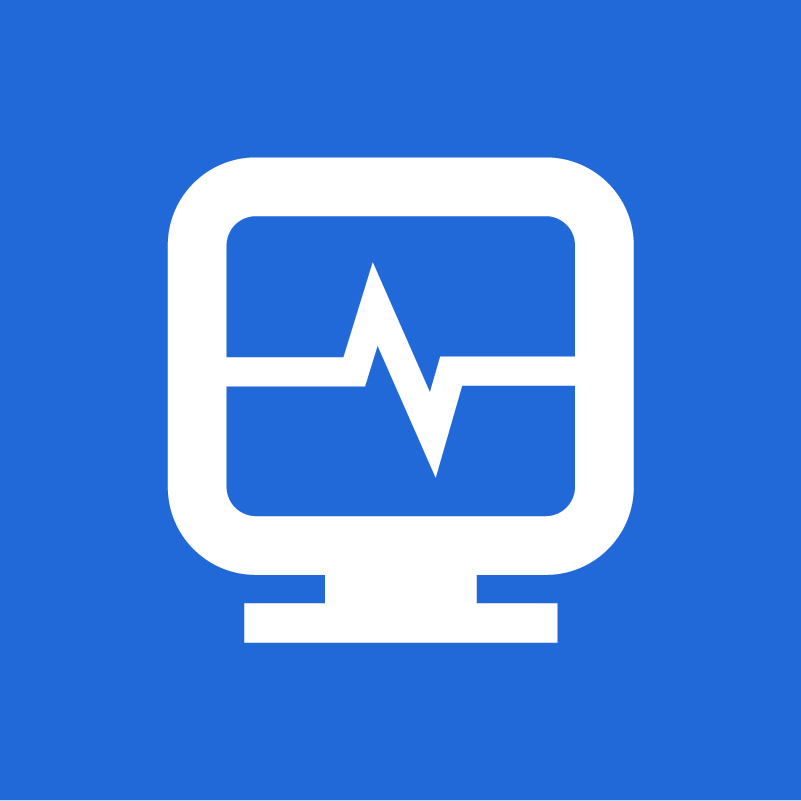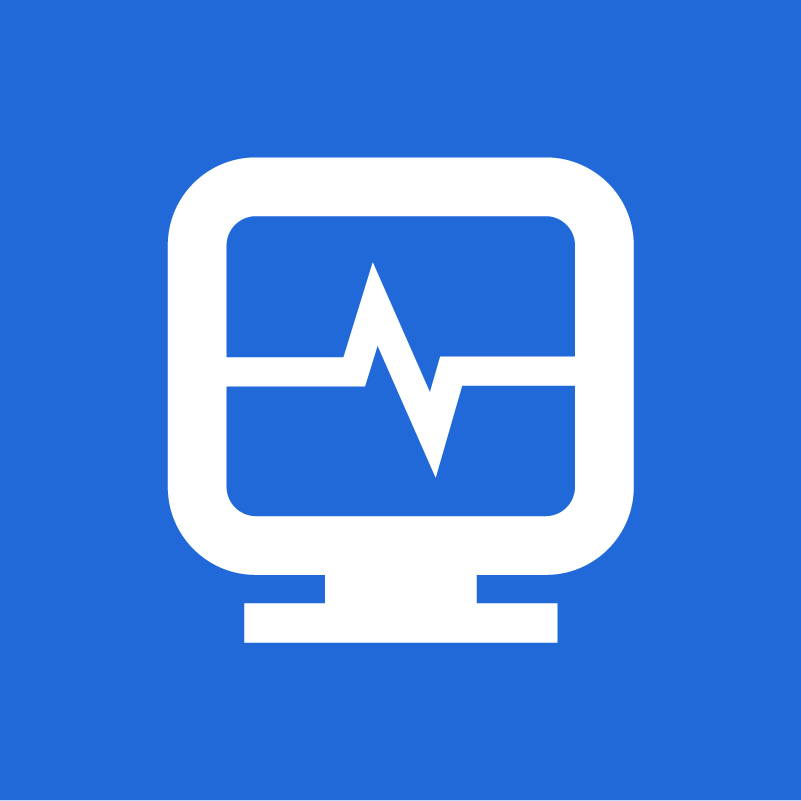 Supported Nomenclatures
| | | |
| --- | --- | --- |
| ICD-10 | C-DIN | SFDA |
| SNOMED | CPT | UMLS |
| RxNorm | ATC | |
| NDC | LOINC | |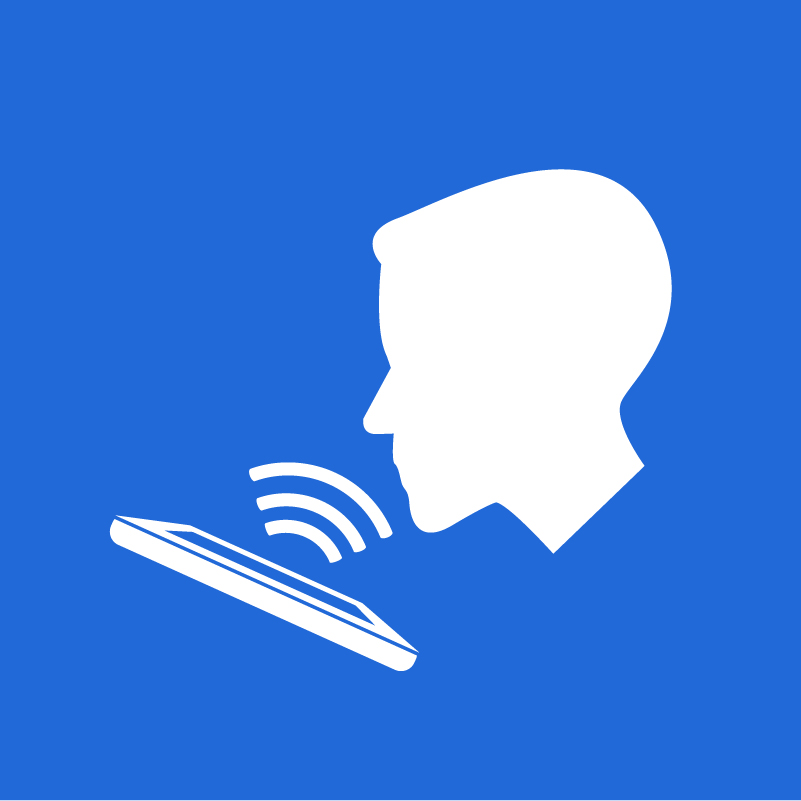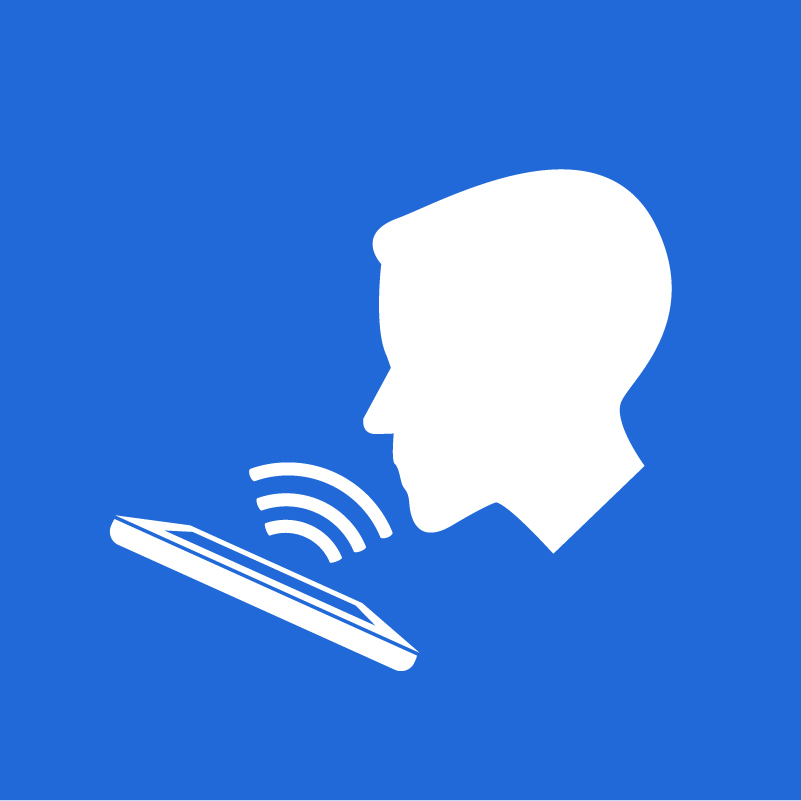 Data Expression
| | | |
| --- | --- | --- |
| XML | SQL | ASCII |
| HTML | JSON | Flatfile |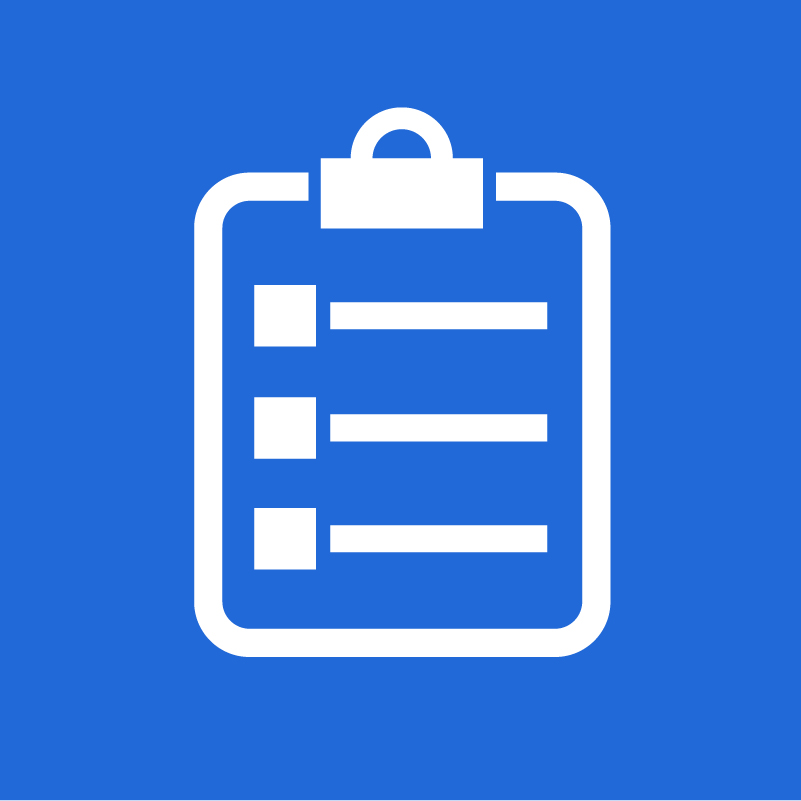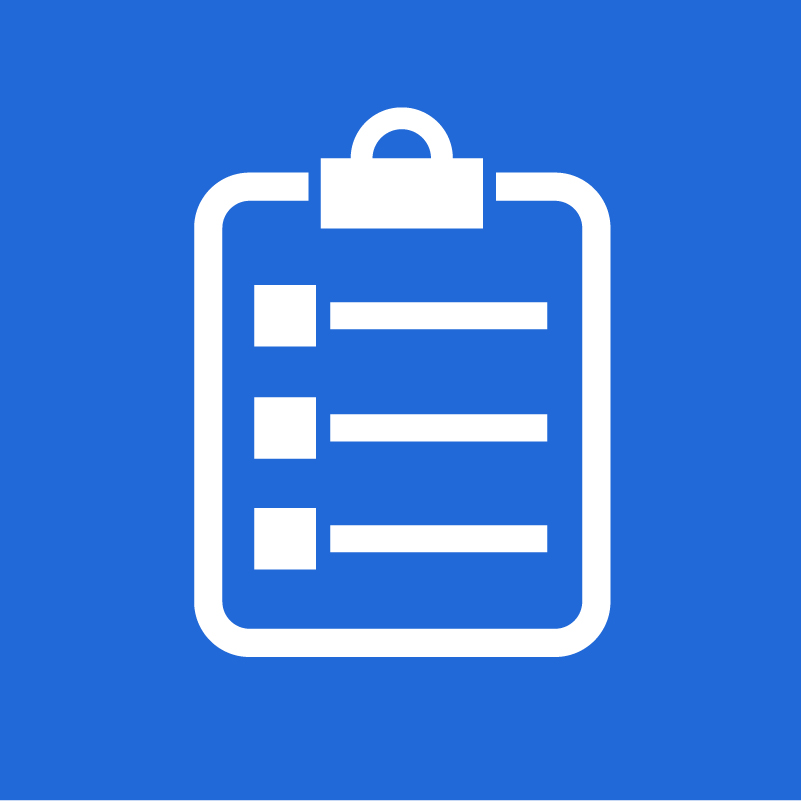 Complies with HL7® Standards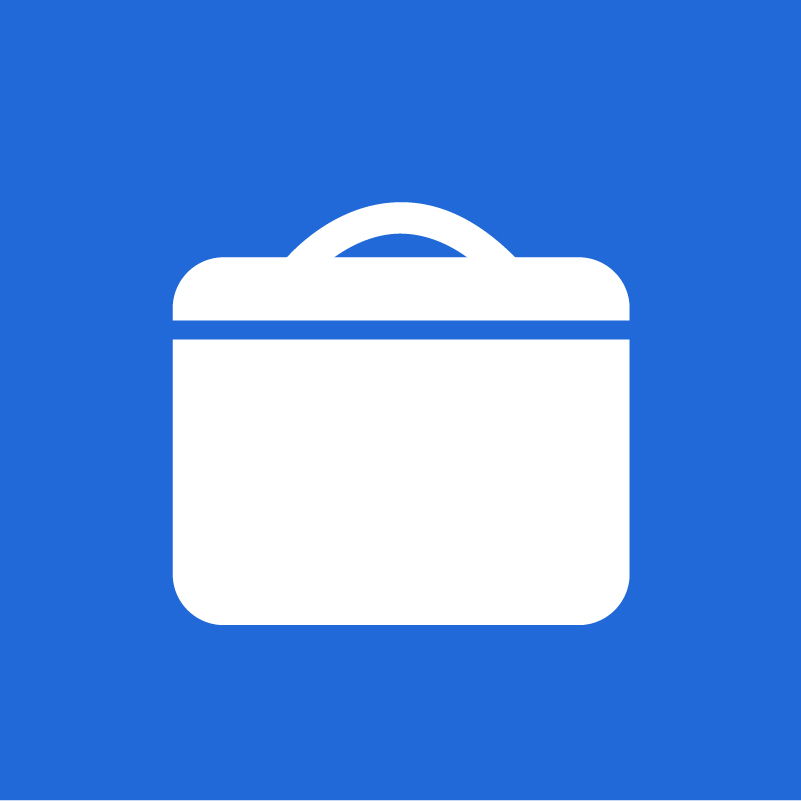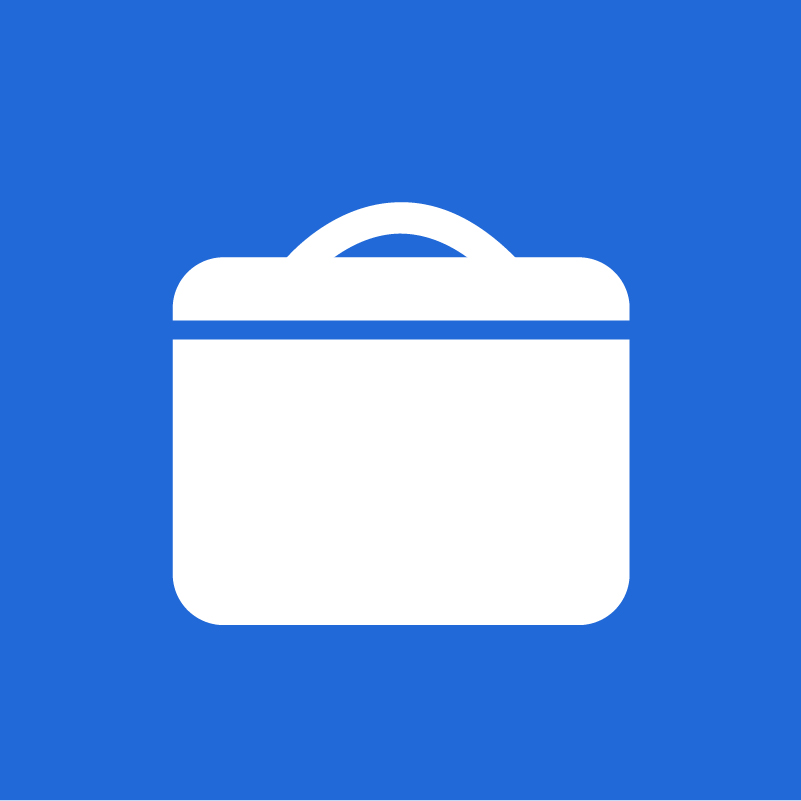 Development Toolbox
| | | |
| --- | --- | --- |
| SDK | Services | TLS |
| API | Restful | SSL |
| Web | SOAP | AJAX |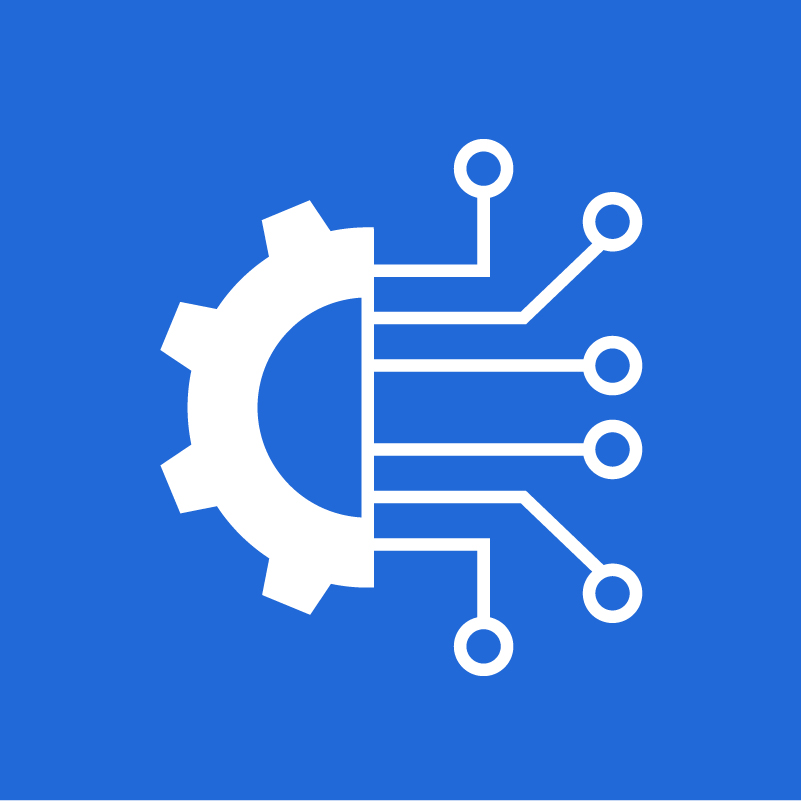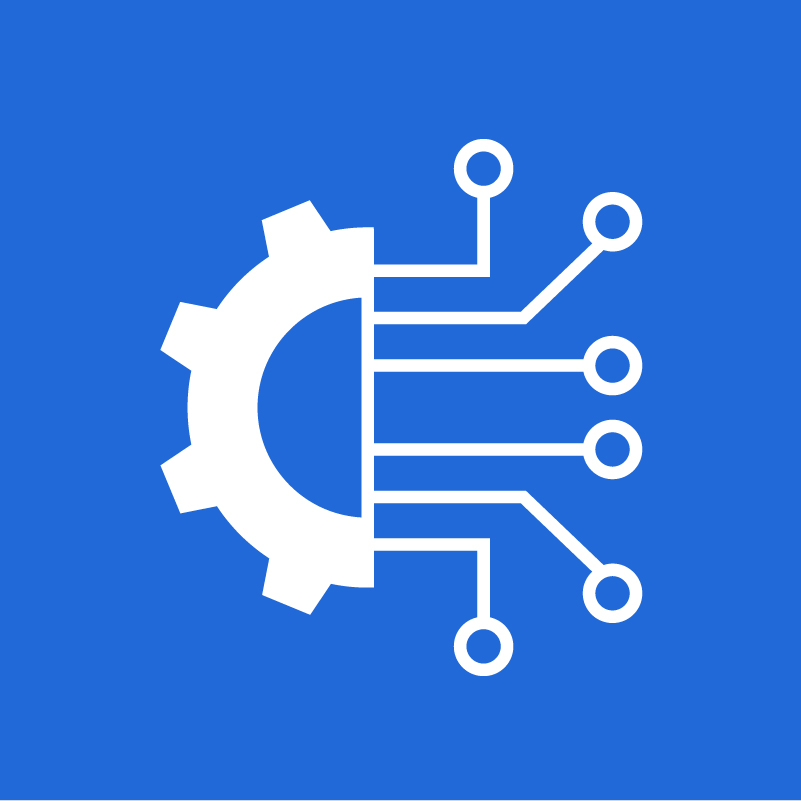 Integration
| | |
| --- | --- |
| EHR | Portal |
| EMR | HIE |
| EPR | SLA 99.9% |
| Uptime | PHR |
| HIE | EDIS Patient |
| PBM | Ambulatory |