Solutions for Government & regulatory bodies
Backbone by PEPID is deeply committed to delivering the highest quality clinical decision support, customer service and training for government institutions of all sizes. We specialize in providing healthcare systems and professionals with the information they need to make more informed decisions, improve patient care, reduce medication errors and build more efficient systems. Backbone capabilities include authoritative clinical decision support designed to a deliver data needed throughout the entire patient encounter without disrupting the clinician's workflow. Backbone provides one resource to meet all the clinical and drug decision support needs of the entire healthcare team from nurses & physicians to pharmacists.
Backbone's robust drug database includes more than 200,000 drug products – making it the most robust reference available. We are proud to offer flexible delivery, customization, and localization to ensure that all needs are met for the most efficient and functional implementation of our data. Backbone by PEPID is committed to provide the highest level of customer support, technical support and training to its customers, including a dedicated integration solutions specialist team member for every client. Backbone's data supports most existing major nomenclatures making our information compatible with ANY system for fast, easy implementation.
Solutions for System-wide Impact

Enhance your HIT system, EMR, HIE, EHR or physician portal with Backbone by PEPID to improve the quality and flow of information available to clinicians. PEPID gives you an easy way to add clinical and drug information to your system, helping you meet the criteria for meaningful use without long development cycles or complex system implementation.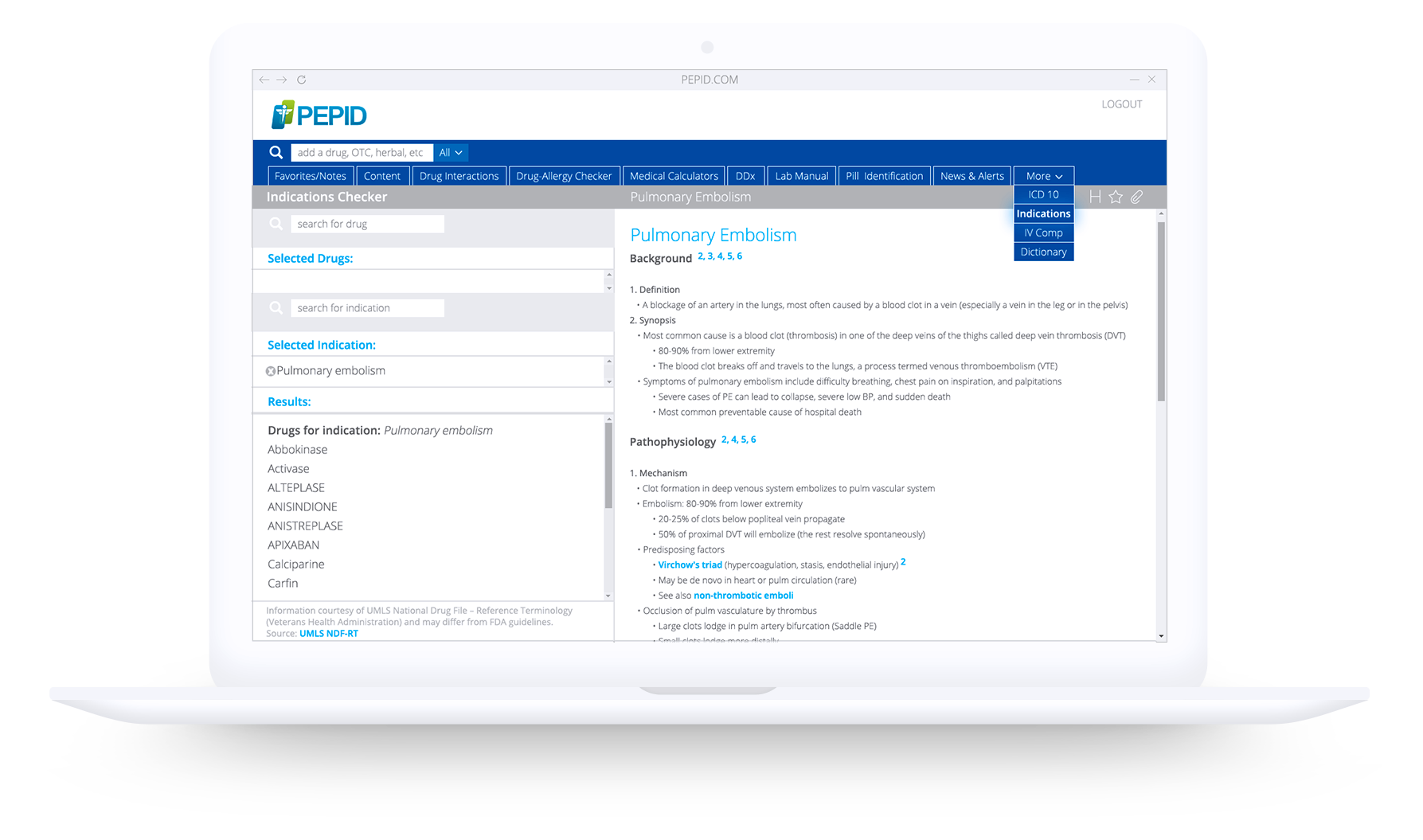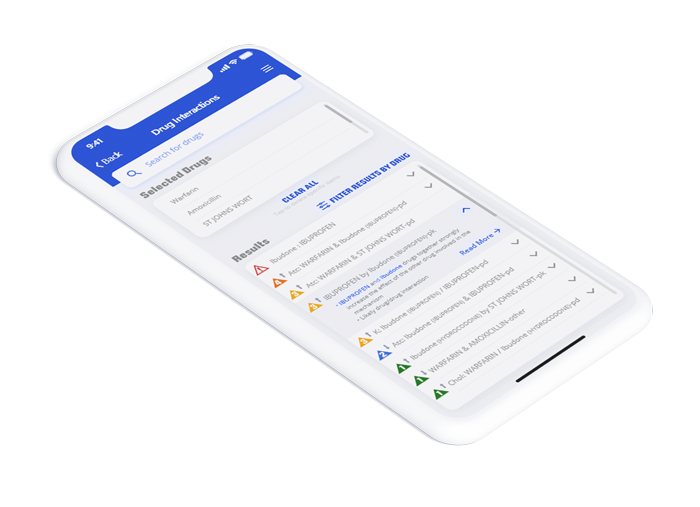 PEPID Online & Mobile Institutional Delivery
Additional means of access to datasets for individual users can be added to any integrated solution via mobile or online delivery. 
ONC Certified HIT: Meaningful Use Stage 2
U.S. Small Business Administration AHFS – the only drug compendium designated by the U.S. Congress
HL7 International – Available for HL7 Info button
Multiple Platform deliver & use without the internet
Knowledgebase At A Glance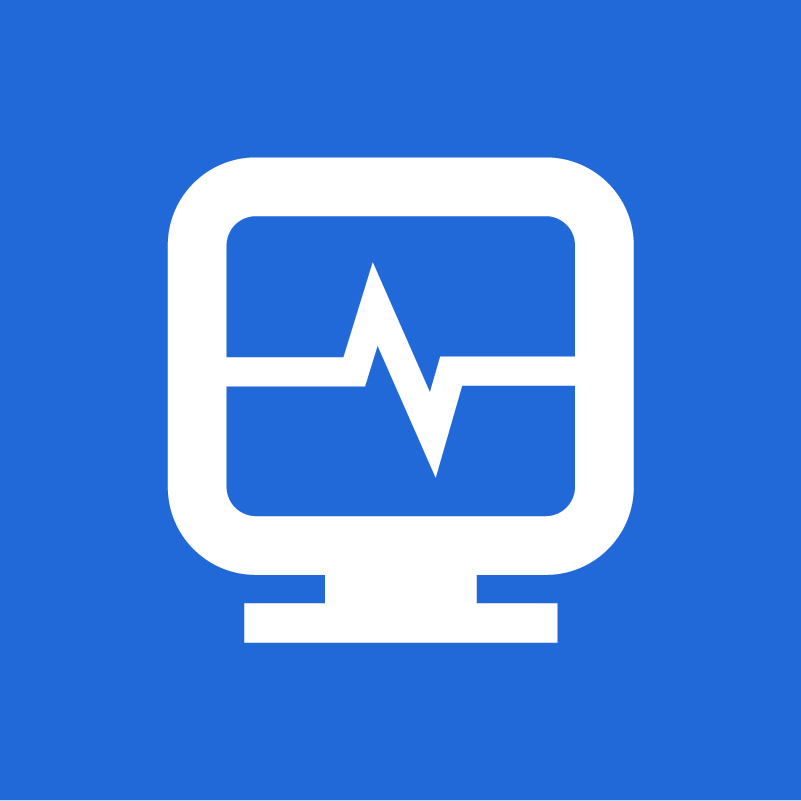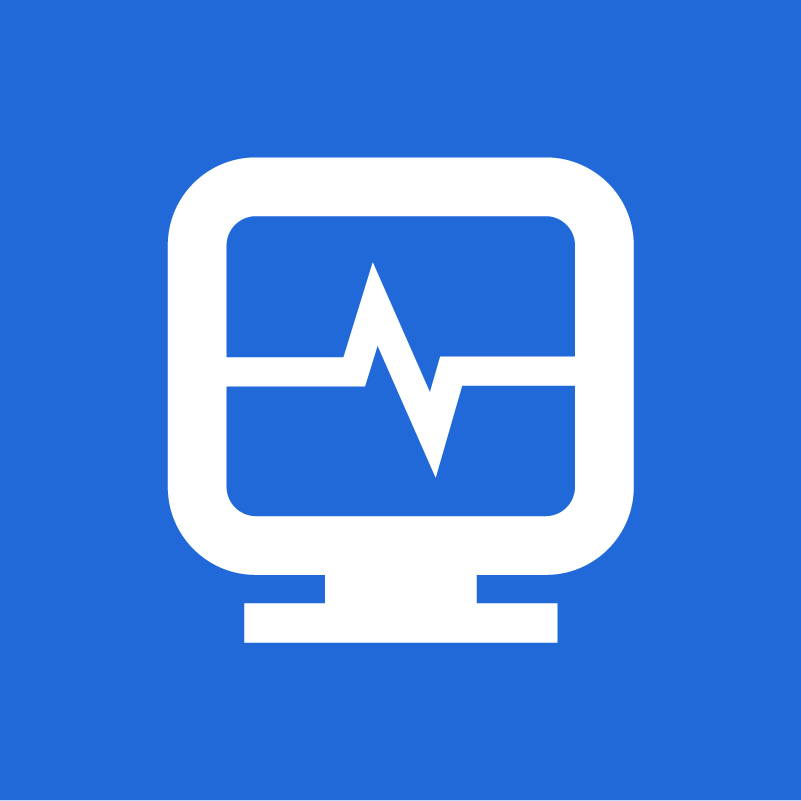 Supported Nomenclatures
| | | |
| --- | --- | --- |
| ICD-10 | C-DIN | SFDA |
| SNOMED | CPT | UMLS |
| RxNorm | ATC | |
| NDC | LOINC | |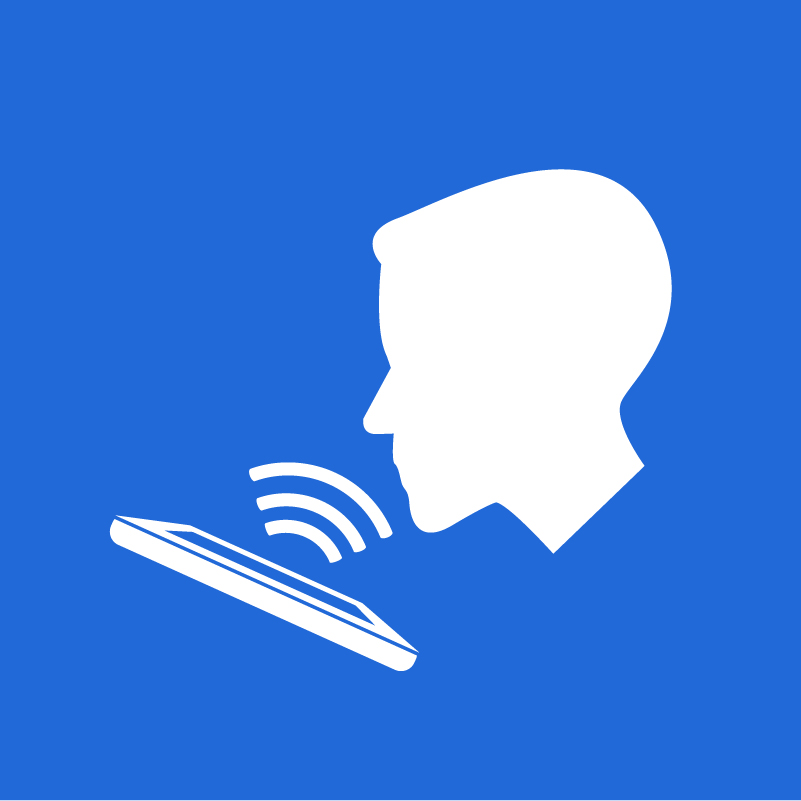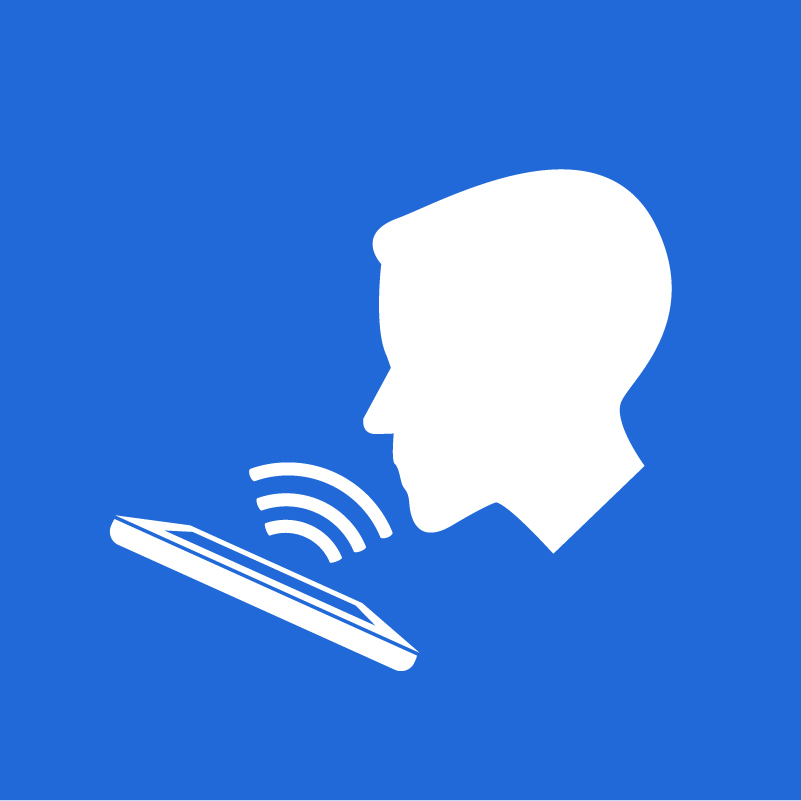 Data Expression
| | | |
| --- | --- | --- |
| XML | SQL | ASCII |
| HTML | JSON | Flatfile |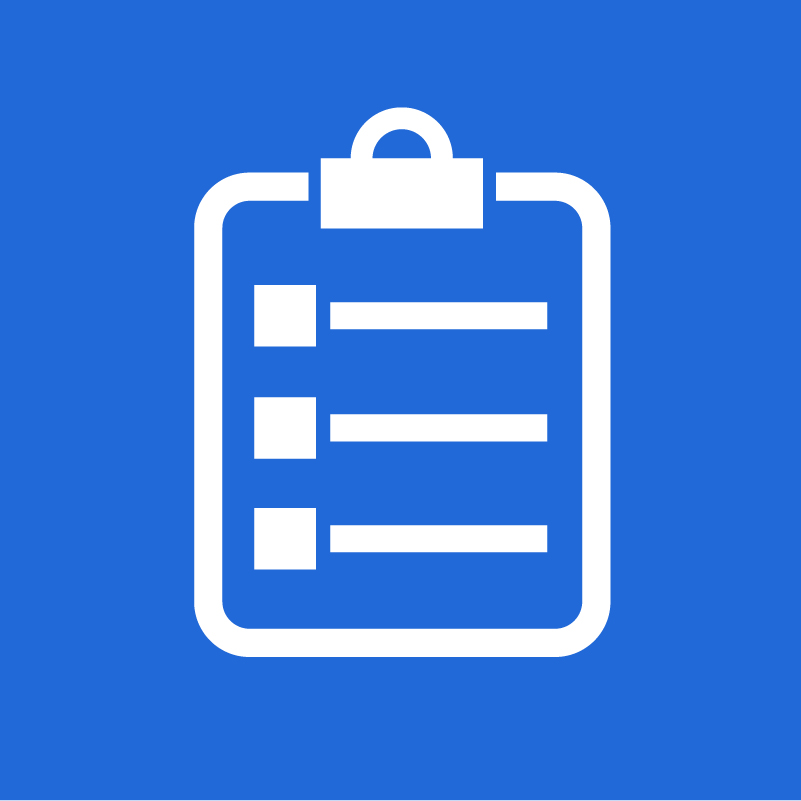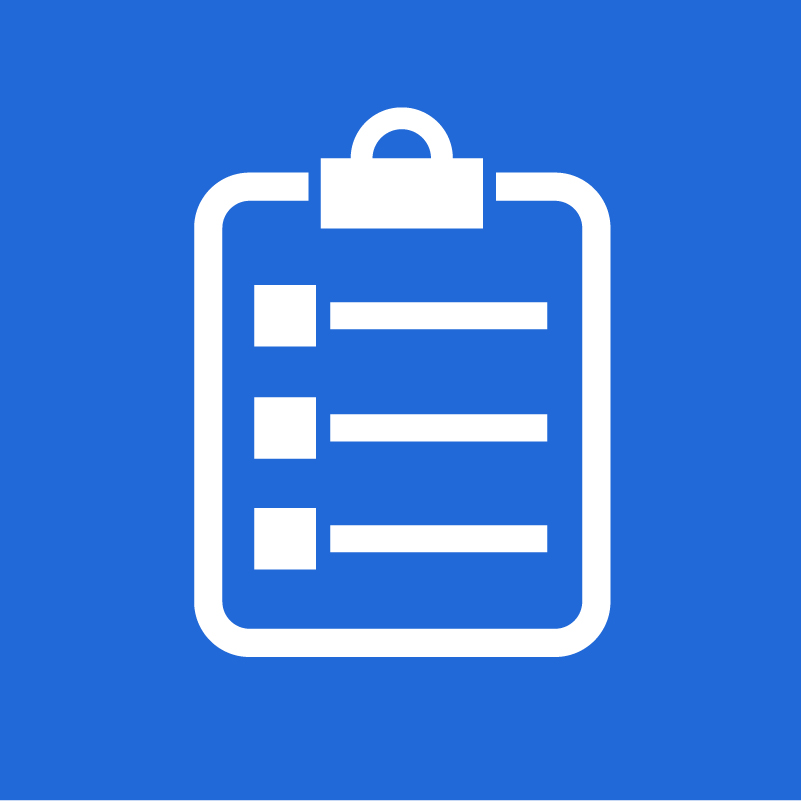 Complies with HL7® Standards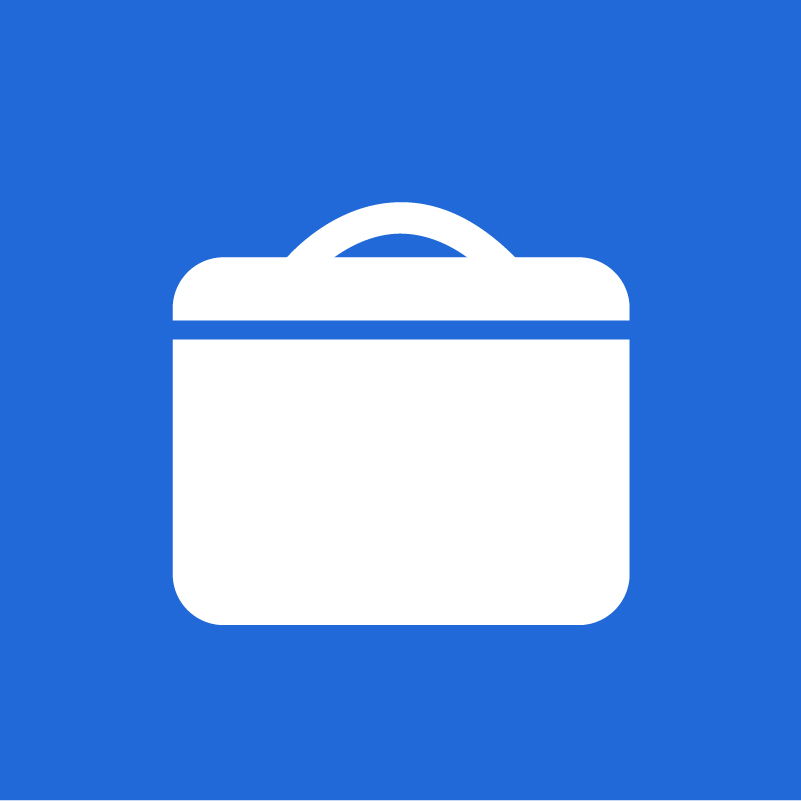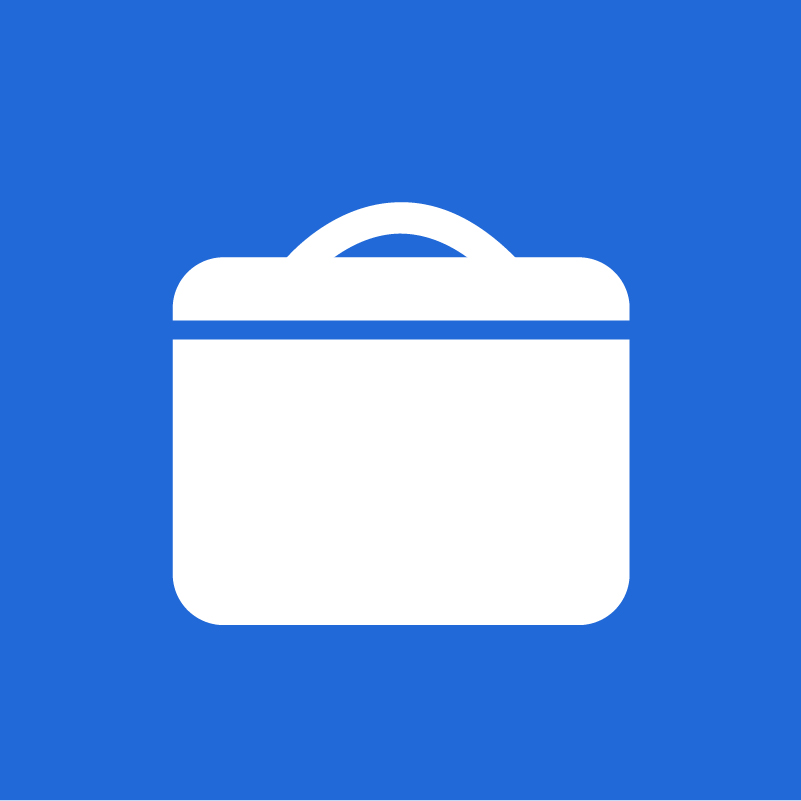 Development Toolbox
| | | |
| --- | --- | --- |
| SDK | Services | TLS |
| API | Restful | SSL |
| Web | SOAP | AJAX |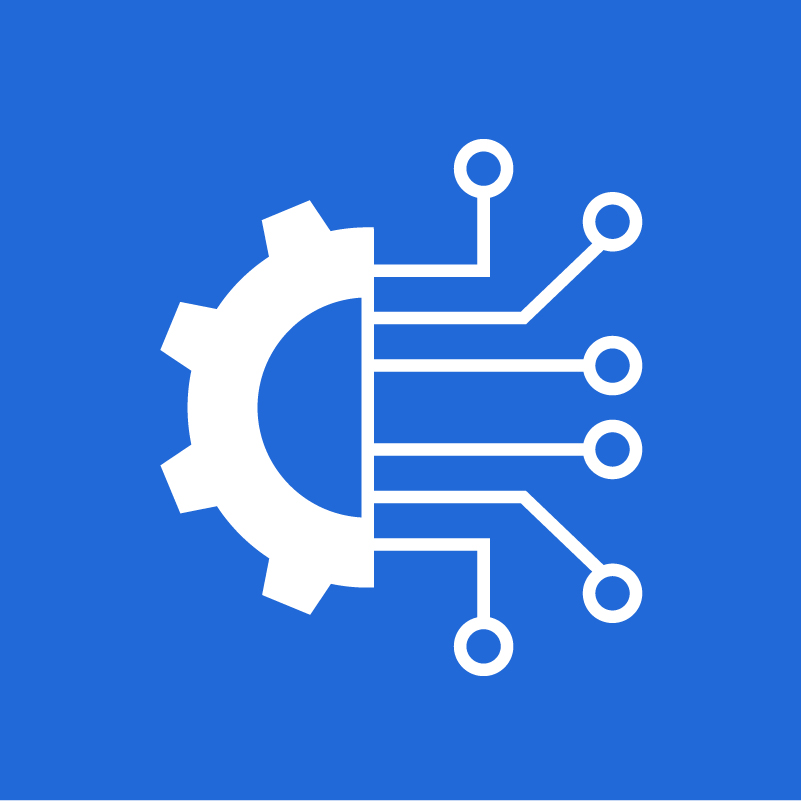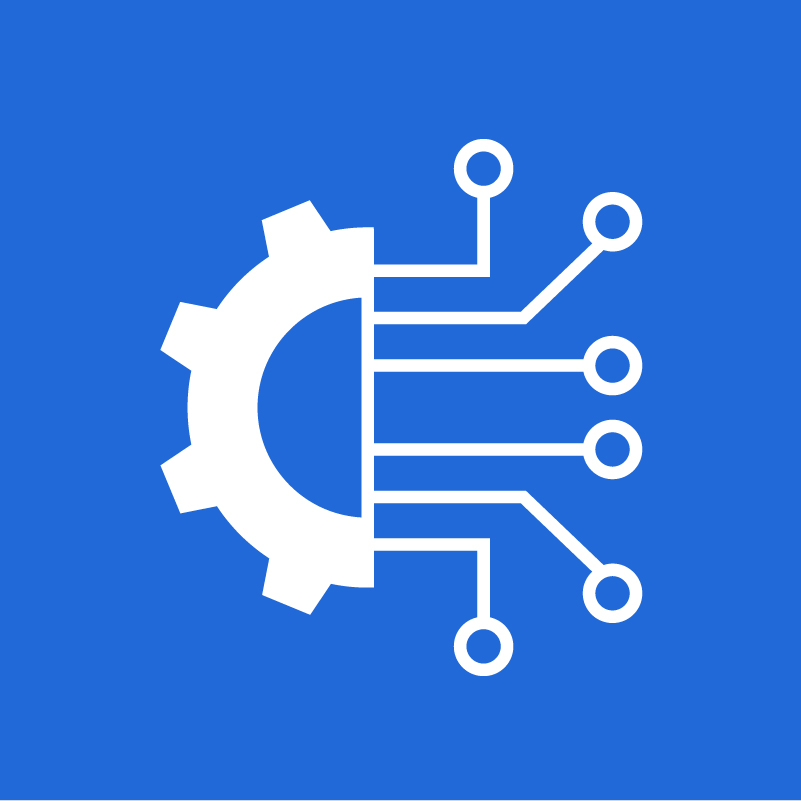 Integration
| | |
| --- | --- |
| EHR | Portal |
| EMR | HIE |
| EPR | SLA 99.9% |
| Uptime | PHR |
| HIE | EDIS Patient |
| PBM | Ambulatory |