— EST. 1994 —
For over 25 years, PEPID has been a leading developer of clinical and drug information resources and mobile applications for healthcare providers, hospitals and schools.
INFORMATION THAT DRIVES
ACCURATE TREATMENTS
Backbone brings all of the drug data together to create action-oriented monographs. Concise bullet point content delivers everything from dosing algorithms to pregnancy/lactation restrictions to provide clinicians with all the information they need when making treatment decisions.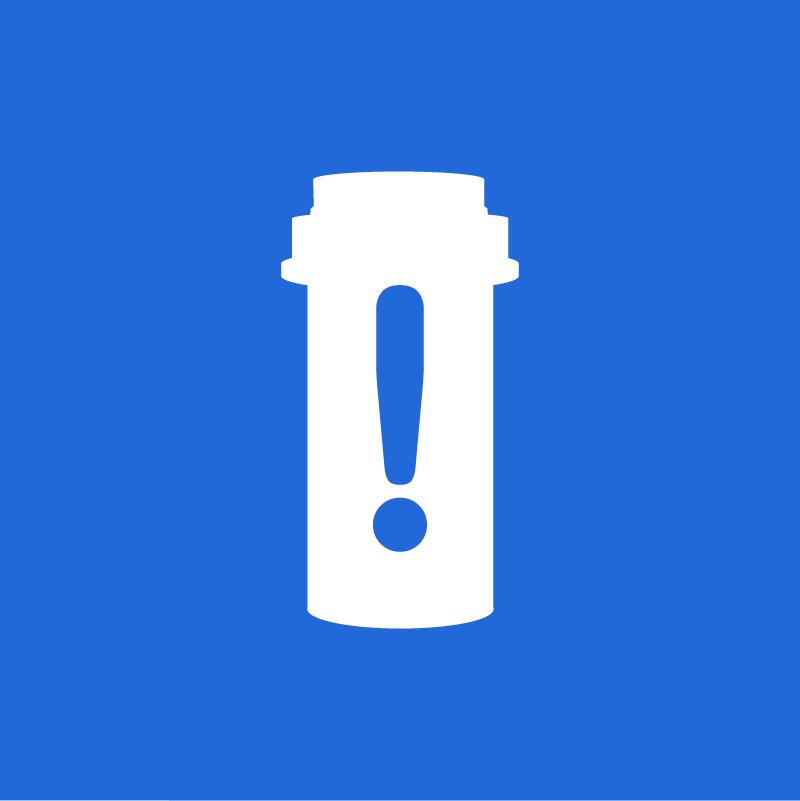 Safer prescribing in seconds
Intuitive user interface eliminates steps to check for interactions
Checks entire medication lists simultaneously
Checks for interactions against:

Prescription and OTC drugs (over 100,000 drug products)
900+ nutraceuticals, including herbal medicines
Toxic and controlled substances
Individual lifestyle factors

Immediately view interaction summaries for entire medication list
Filter results.
 

Prescribe accurately.
Interaction summaries jump to complete interaction monographs that include:
Mechanism of Interaction
Effect
Level of Concern
Action, including alternative drugs
References
Presented in prescriptive, immediately actionable bullet points for busy clinicians and students
Filter interactions by severity or drug
Immediate access to relevant,

prepopulated adult, pediatric, and geriatric dosing information

and calculators
Updates
Completely overhauled interface providing drug interactions all within one screen.

Improved detailed drug interaction monographs – now accessible from within the DI tool.

Search filters appear when entering any search
Clear all button.

Swipe left on individual drugs to remove them.

Results now sorted in groups by likelihood
Faster load times
Improved visual interface and functionality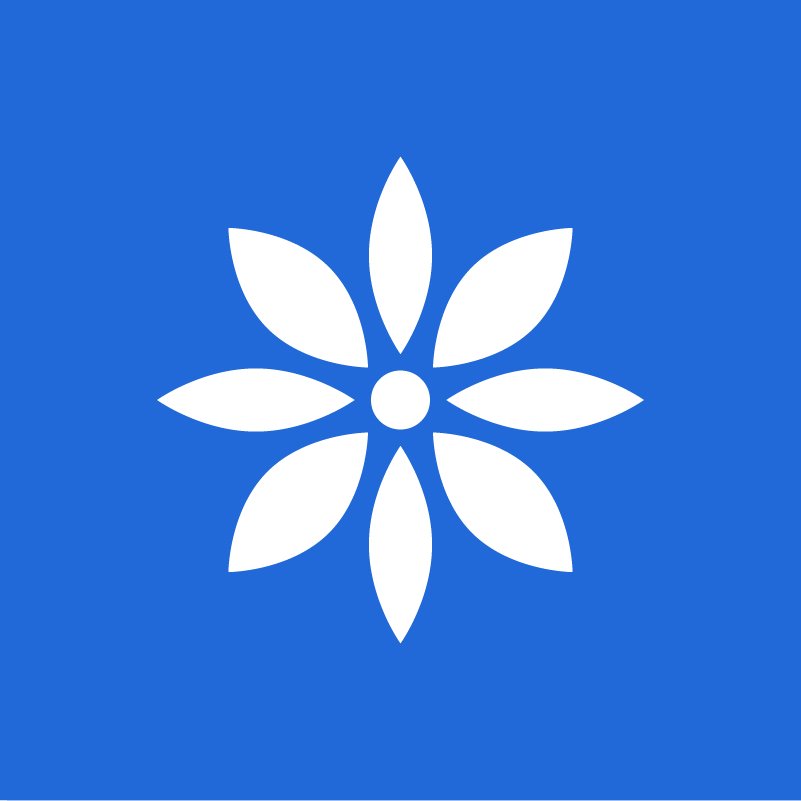 Check any medication against known food allergies and drug hypersensitivities for weighted alerts & actionable summaries of potential reactions based on the chemical makeup of a drug or nutrient.
Search by allergy agent or drug class across the industry's No. 1 drug & substance database
Prescription and OTC drug information from all US, Canadian, & International drugs (over 100,000 drug products)

900+ nutraceuticals, including herbal medicines
PEPID's ingredient-based search algorithm detects even potential cross-reactivity
Ranked reactivity alerts reveal:
Type and severity
Likelihood of reaction and percentage of patients with potential hypersensitivity
Immediate and delayed telltale symptoms to watch out for
Actionable, optimized recommendations
Updates
Totally redesigned interface allowing for input of drug history, planned drugs, and results from one view.

Clear all button. Swipe left on single search items to remove them
Faster load times
Improved visual interface and functionality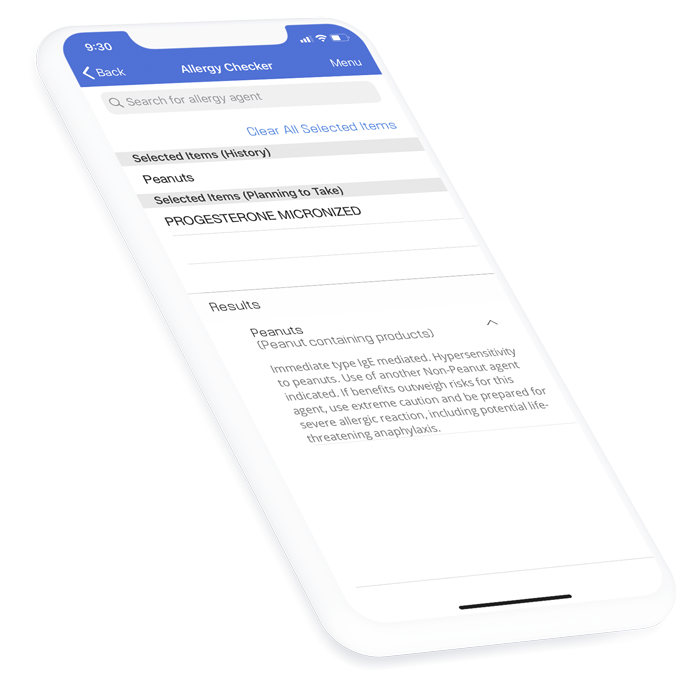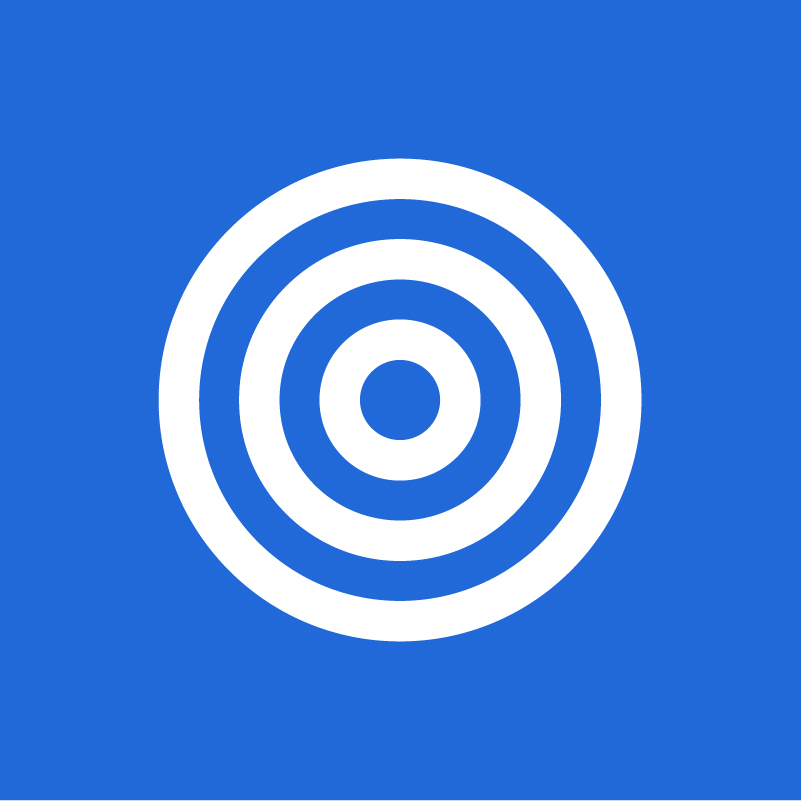 Differential Diagnosis Generator (DDx)
Pinpoint patient problems
Formulate better-informed diagnoses & testing strategies faster with a weighted list of potential diagnoses by inputting a patient's gender, age, symptoms & symptom severity along with the physician's evaluation.
Updates
Modern visual updates with intuitive functionality. More beautiful than ever.
No more back and forth between pages. Search and Results are all on the same page.
Results are now categorized by severity in easy to identify sections. 
The Clear Selected Items button makes it easy to remove all searched items. Swipe left on any one item to remove individual ones.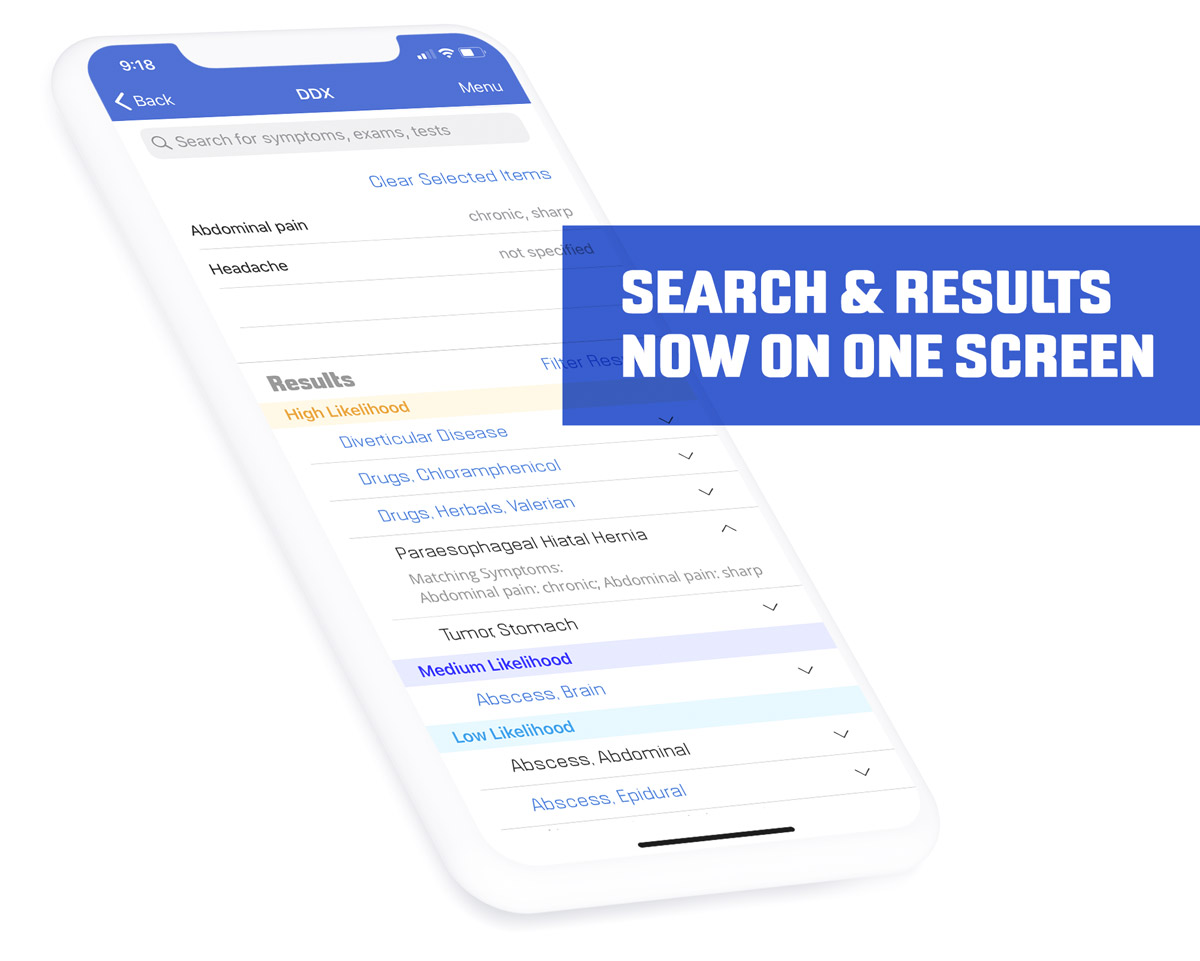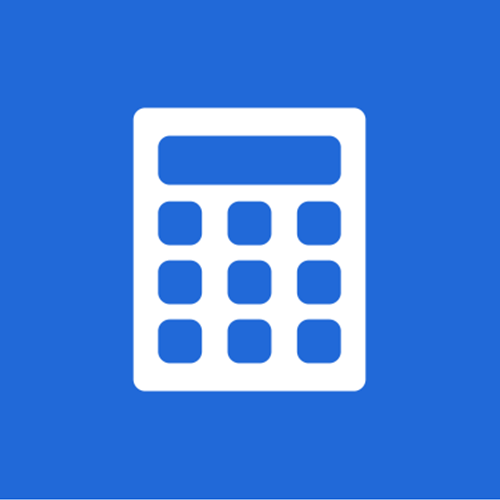 Dosing & Medical Calculators
Proprietary calculators that help ensure accurate dosing arithmetic, assessments & screenings.
Ensure safer medication administration with a full range of over 3,000 weight-based and IV drip-rate dosing calculators – prepopulated and integrated within thousands of distinct clinical content cards.
Expedite assessments and care planning with over 800 medical calculators, equations and scores — including body surface area, Glasgow Coma Scale, total calcium, NIH Stroke Scale, port analysis, and more.
Updates
NEW calculator icon next to any search to easily identify items with calculators

Redesigned look and feel for quicker input and results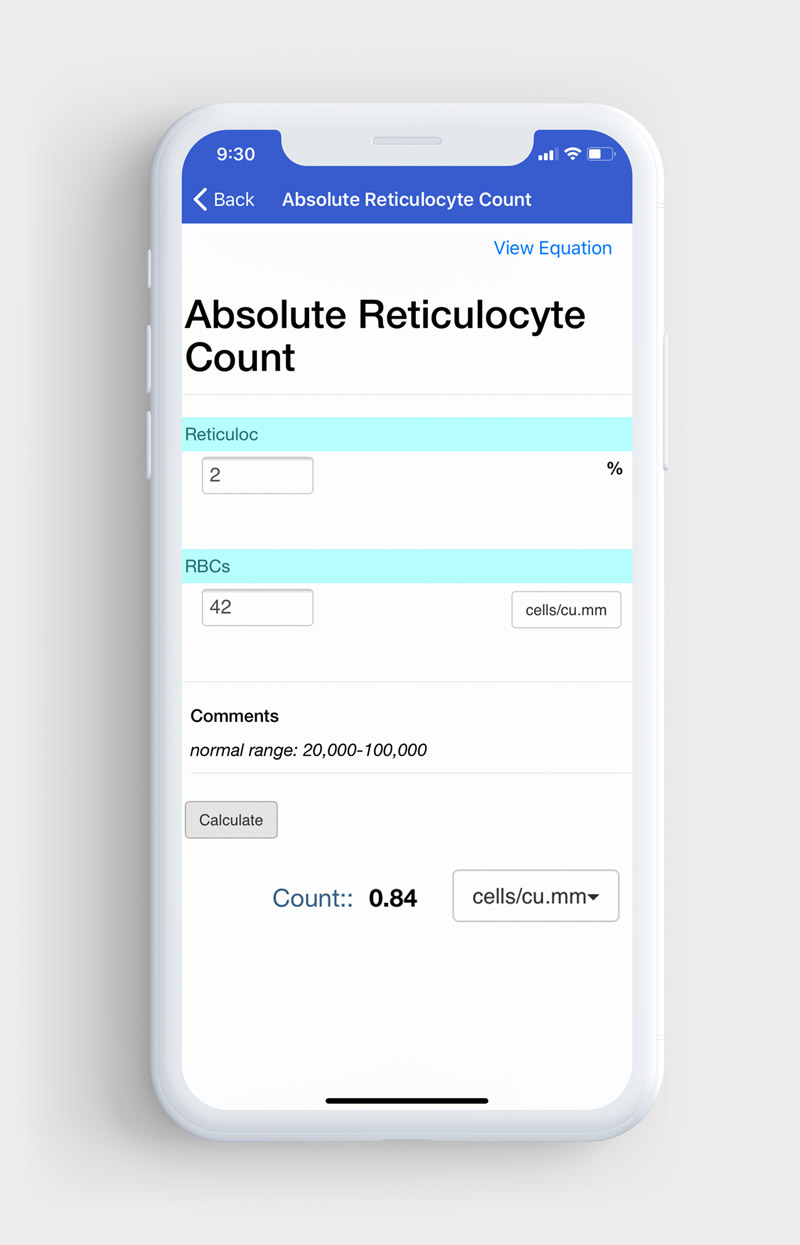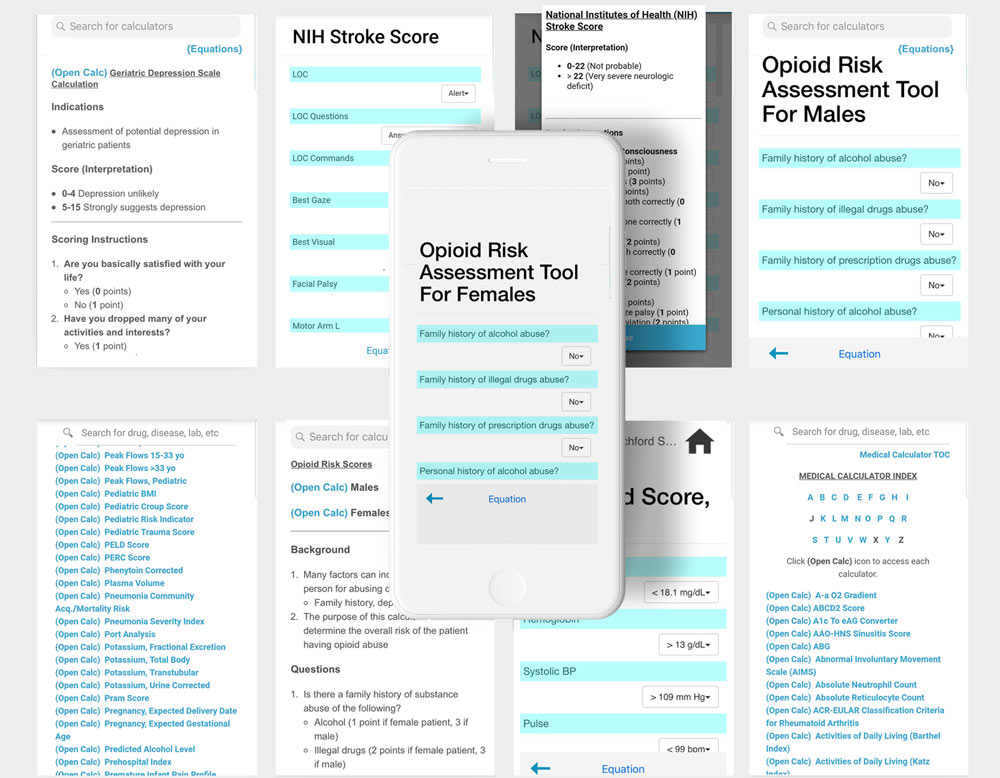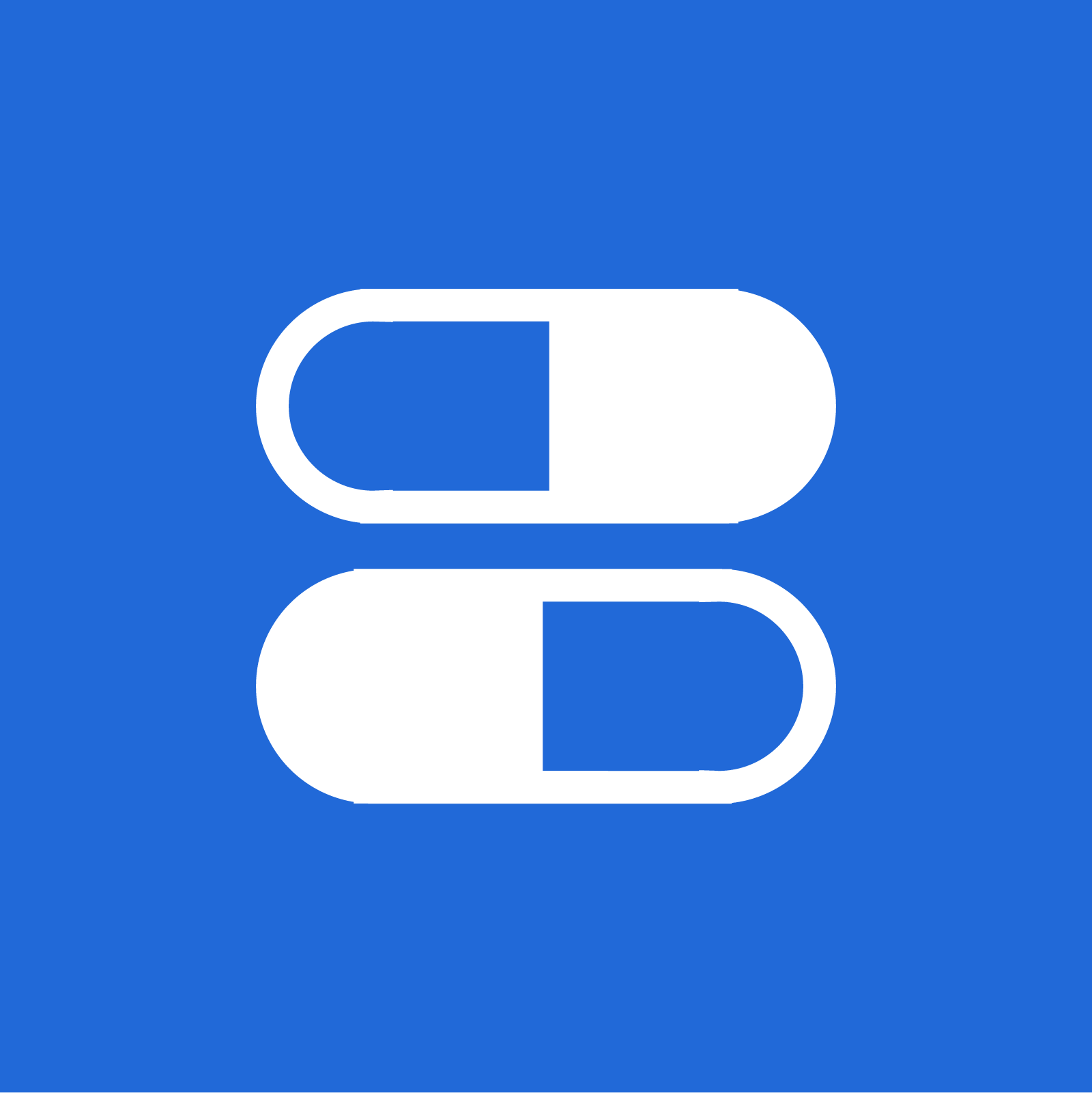 Easily identify patient medications with just a few details – even when all you have is a partial imprint.
The Pill Identifier tool lets you search for drug information by inputting score, shape & color.
Available for use with PEPID's highest quality pill pictures and industry-leading drug database, the Pill Identifier helps clinicians avoid errors by identifying mystery medication.
Updates
Hide search criteria to maximize viewing results on screen.
Faster load times
Improved visual interface and functionality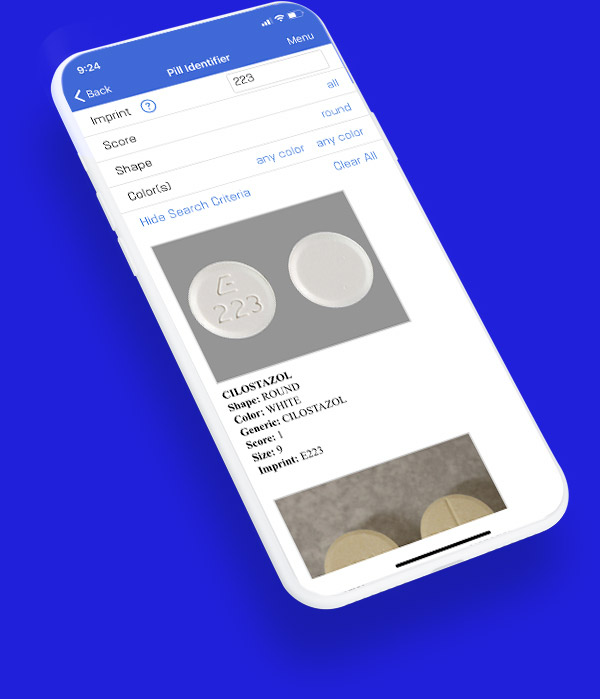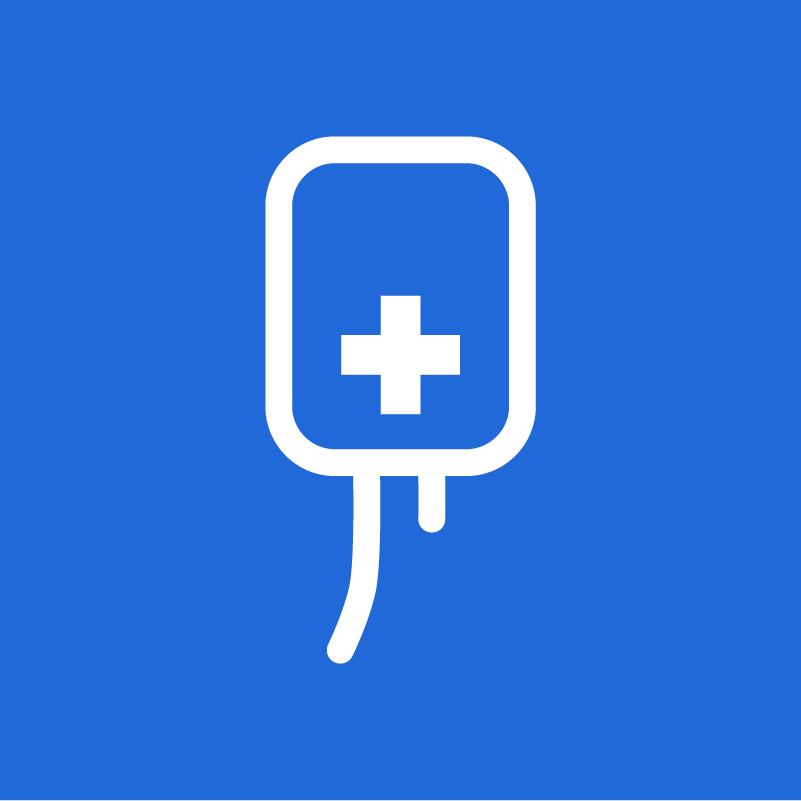 No more over-sized paper charts.
PEPID helps healthcare professionals avoid adverse events encountered in administering intravenous drugs & solutions, and optimize IV management & preparation.
Run compatibility checks against the largest drug database on the market
Prescription and OTC drugs (over 100,000 drug products)
900+ nutraceuticals, including herbal medicines
Immediately view compatibility summaries and recommendations across multiple variables
Additives
Syringes
Y-Sites
Presented in prescriptive, immediately actionable bullet points for busy clinicians and students
Updates
Redesigned interface allowing for drug input and results within a single view for improved usability

Clear Selected Drugs

button allows quick clearing of past searches.

I

mproved and expanded solution compatibility information in a more rapidly accessible layout.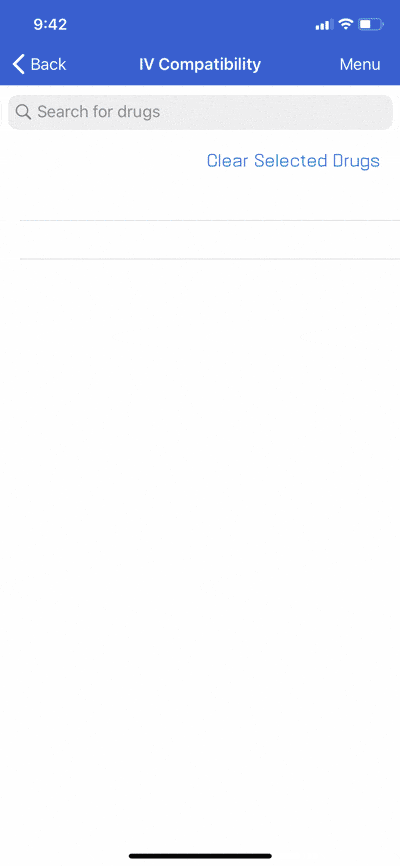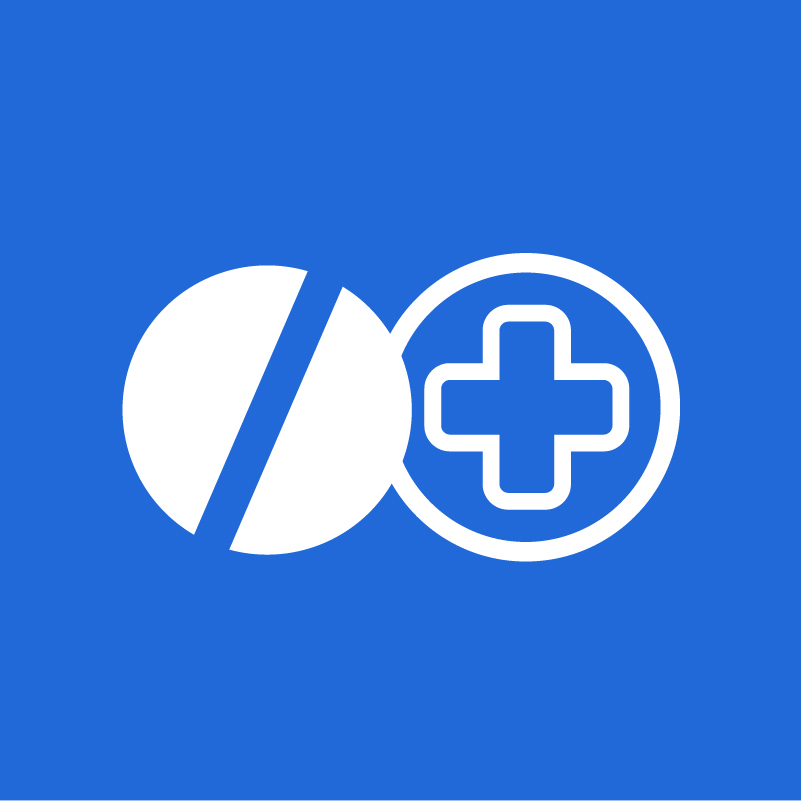 Get immediate access to both indications and contraindications for any selection of drugs, diseases, or a combination of the two within seconds.
A drug to disease checkers that provides alerts when a prescribed medication shouldn't be used. Indications checker looks for causes due to an underlying disease, recent procedures, diagnostic tests, or conditions such as pregnancy. The indications module easily allows systems to link treatments to the conditions they treat, in order to identify safe, or cost-effective alternatives.
Search by Drug, Supplement or Substance in Various:
Dosage forms
Routes of administration
Search by Indication and Associated Variables:
Associated conditions, comorbidities, & complications
Actual and potential patient problems, including medical history
Precipitating factors and causative organisms
Procedural phases and treatment goals
 Get Instant Results
Discover alternative therapies
View labeled indications
Reveal common off-label uses
Verify drug-indication compatibility
Linked References
Dive deeper & check efficacy directly
Simultaneous Searches verify:
Labeled drug-indication compatibility, according to the UMLS NDFRT.
Updates
Search and results all on one page

Modern visual overhaul.

Clear button allows quick clearing of past searches.