Solutions for Hospitals & Health Systems
Delivering specialty-focused information for every department and every member of the care team, Backbone by PEPID provides a complete solution for your entire hospital.
With Backbone, your hospital has direct access to all the clinical and drug knowledge healthcare professionals need to make decisions at the point of care — assessment and disposition, signs and symptoms, diagnostics and lab references, emergency protocols and algorithms, medical and dosing calculators, a drug interaction checker, patient education handouts, discharge instructions, follow-up care, and much more.
Solutions for System-wide Impact

Enhance your HIT system, EMR, HIE, EHR or physician portal with Backbone by PEPID to improve the quality and flow of information available to clinicians. PEPID gives you an easy way to add clinical and drug information to your system, helping you meet the criteria for meaningful use without long development cycles or complex system implementation.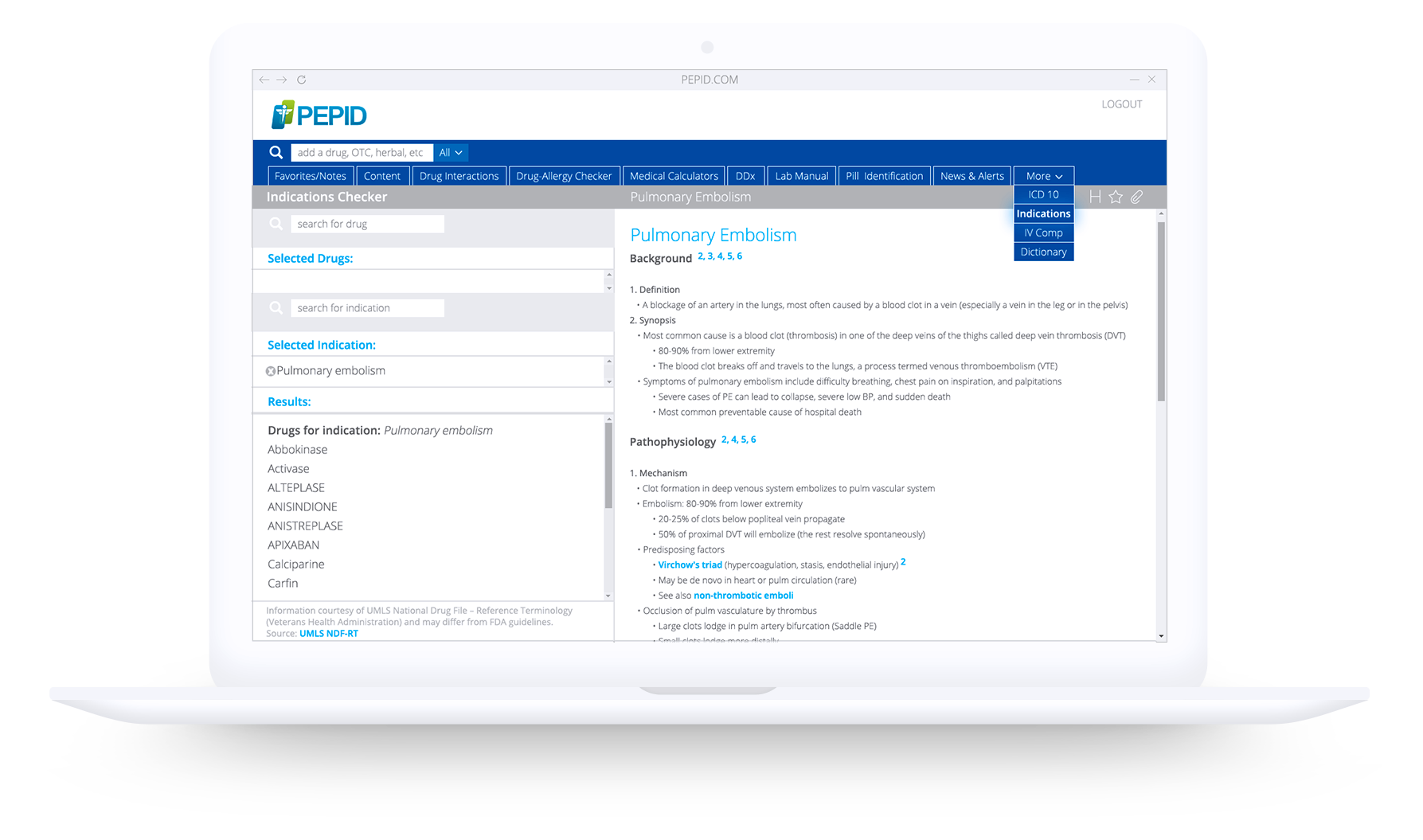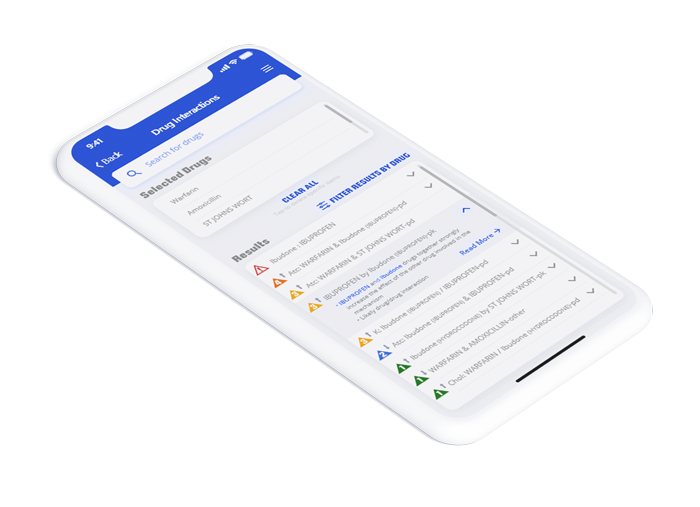 PEPID Online & Mobile Institutional Delivery
Additional means of access to datasets for individual users can be added to any integrated solution via mobile or online delivery. 
Knowledgebase At A Glance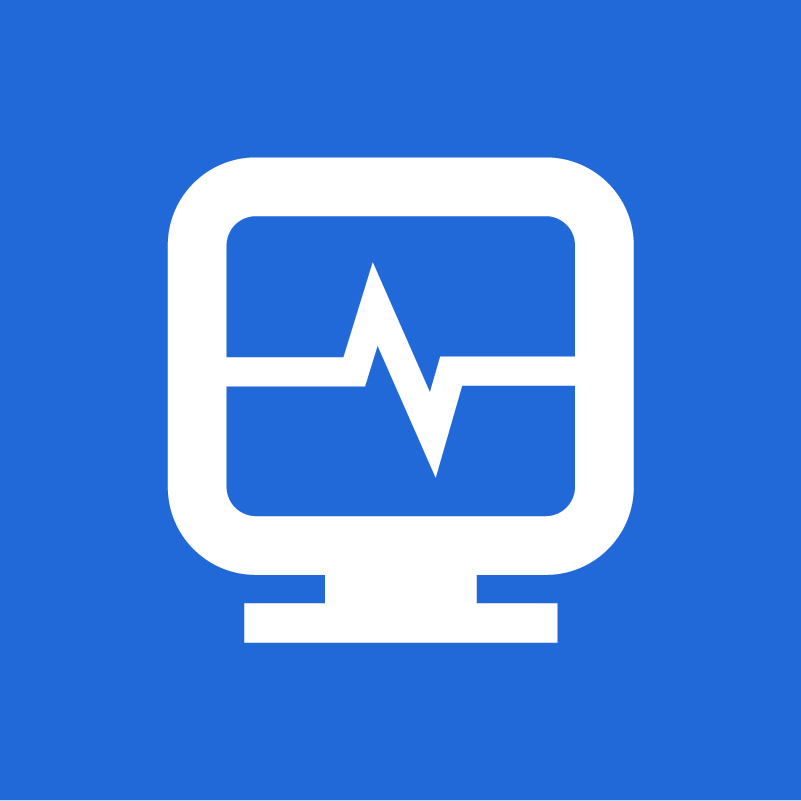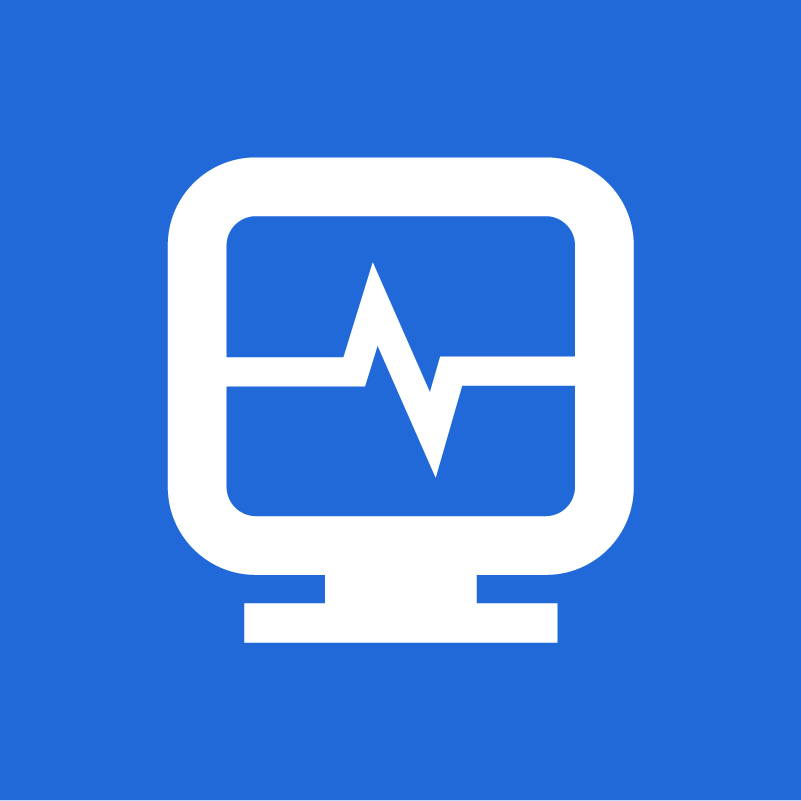 Supported Nomenclatures
| | | |
| --- | --- | --- |
| ICD-10 | C-DIN | SFDA |
| SNOMED | CPT | UMLS |
| RxNorm | ATC | |
| NDC | LOINC | |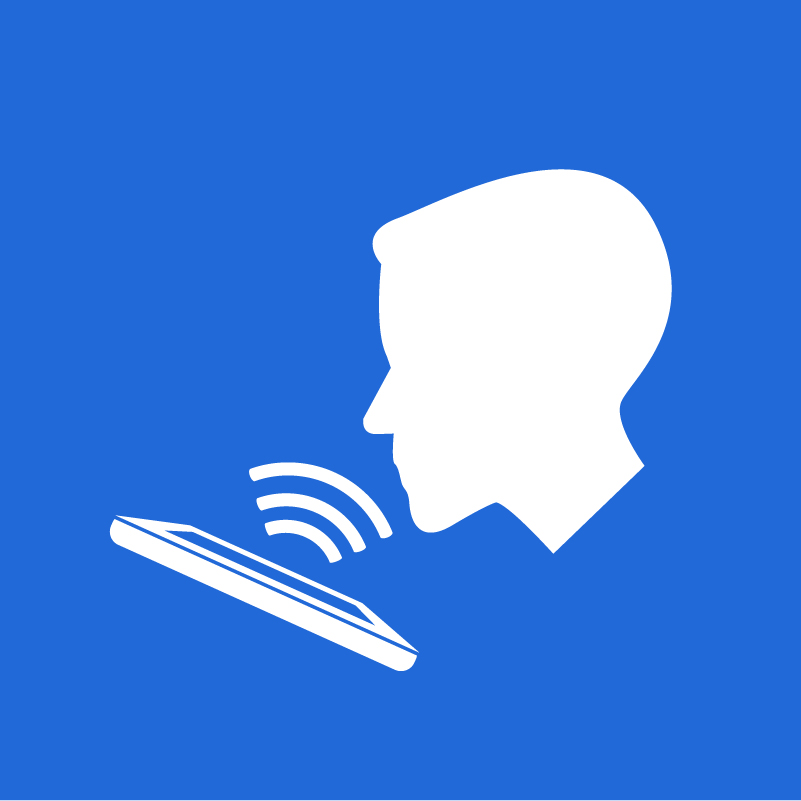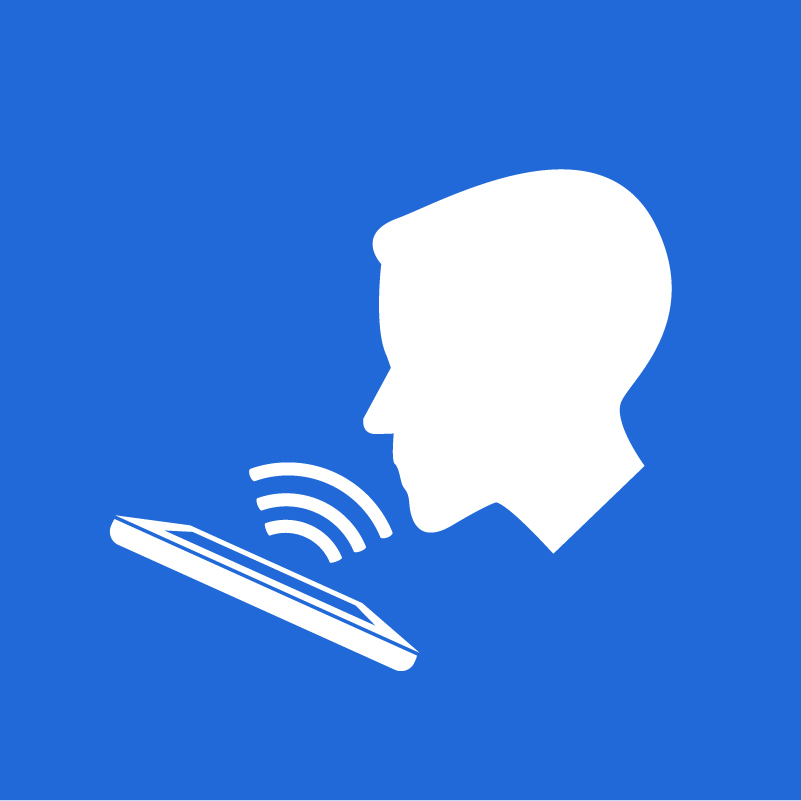 Data Expression
| | | |
| --- | --- | --- |
| XML | SQL | ASCII |
| HTML | JSON | Flatfile |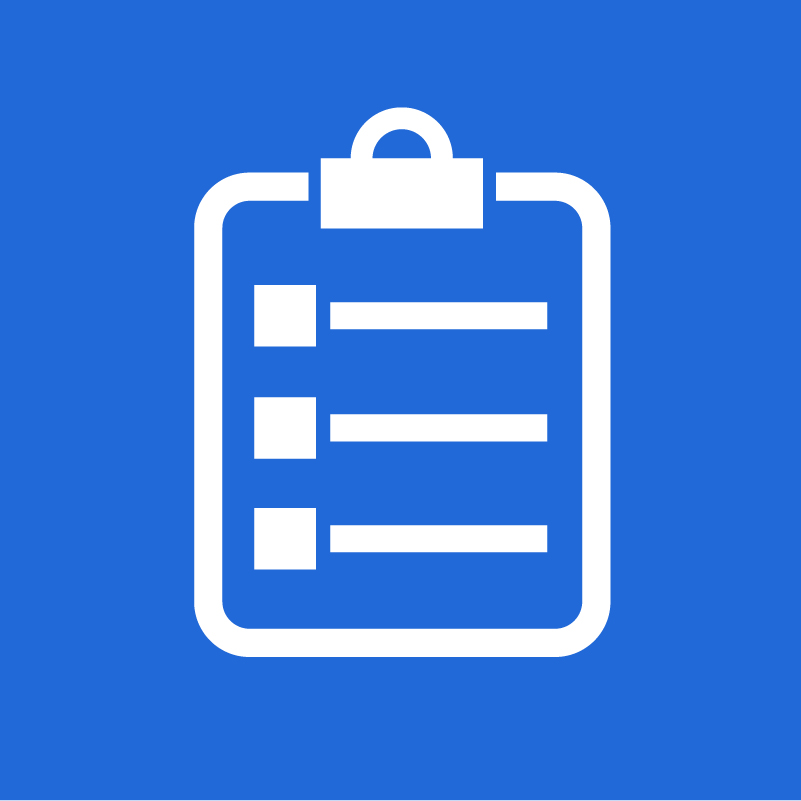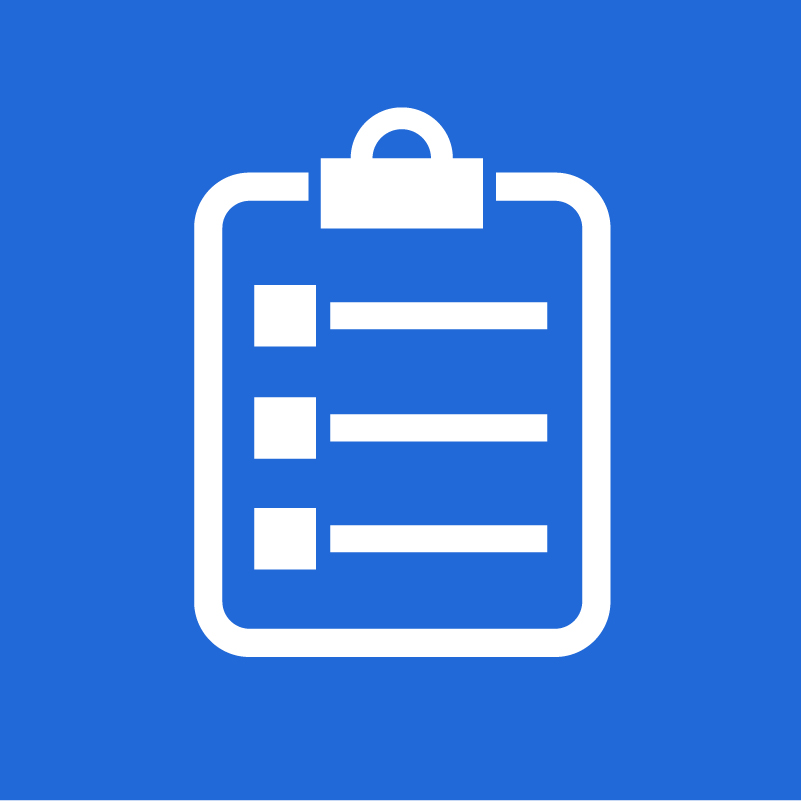 Complies with HL7® Standards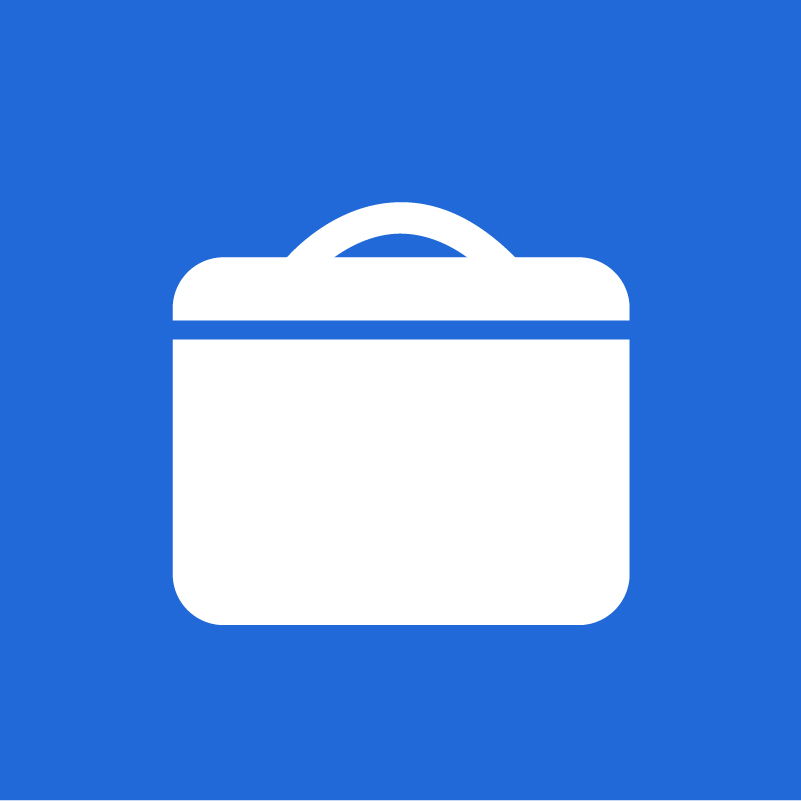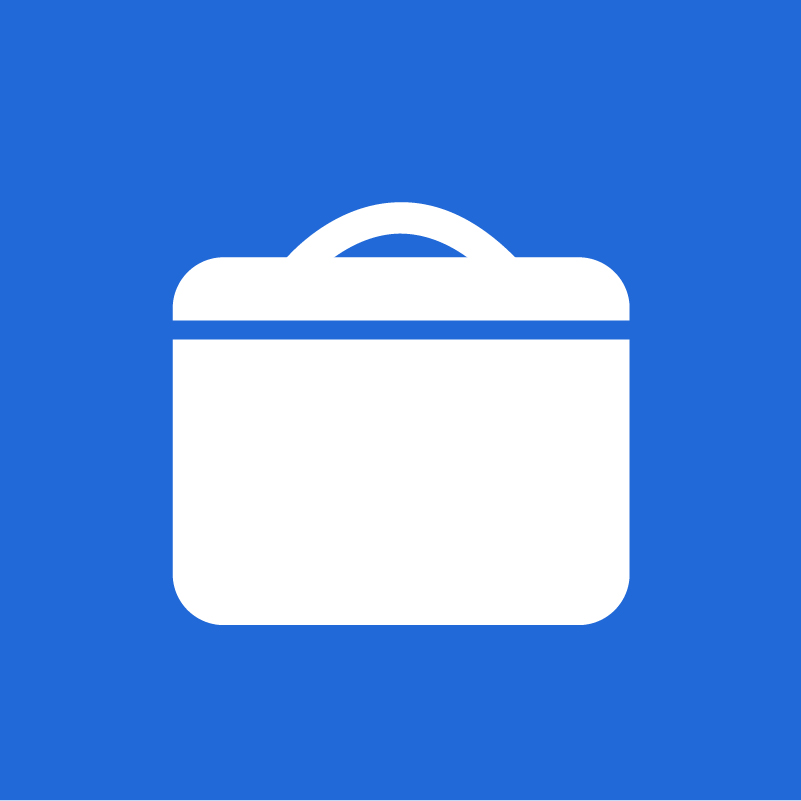 Development Toolbox
| | | |
| --- | --- | --- |
| SDK | Services | TLS |
| API | Restful | SSL |
| Web | SOAP | AJAX |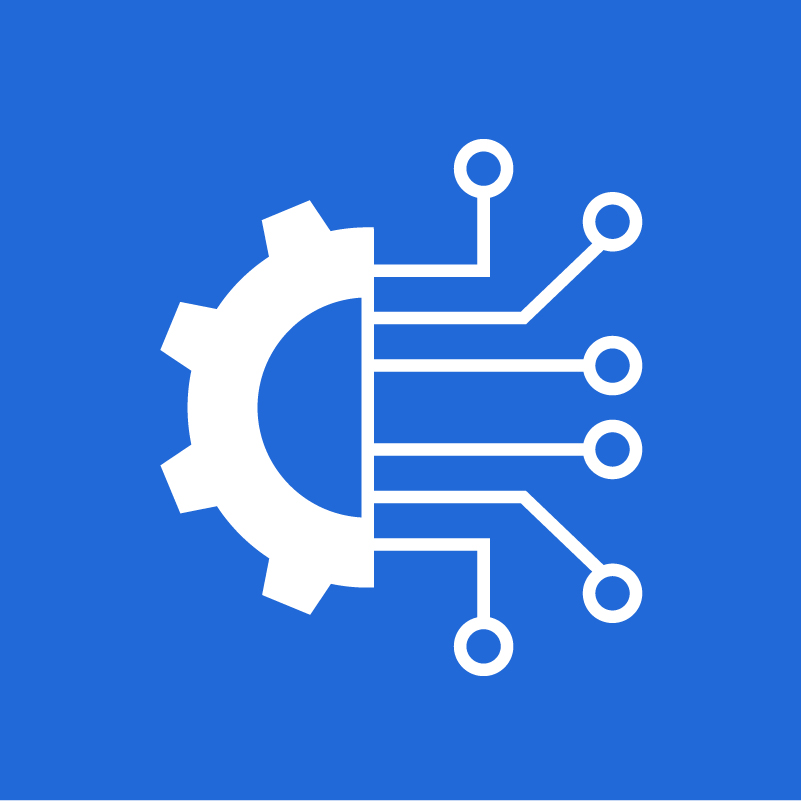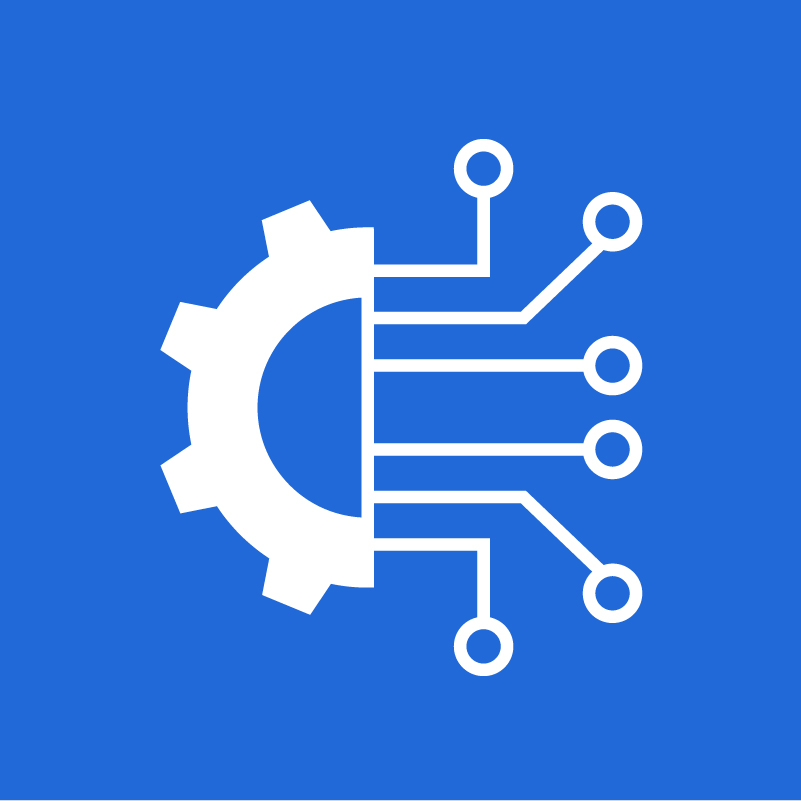 Integration
| | |
| --- | --- |
| EHR | Portal |
| EMR | HIE |
| EPR | SLA 99.9% |
| Uptime | PHR |
| HIE | EDIS Patient |
| PBM | Ambulatory |