Solutions for EMR and EHRs
Directly integrate Backbone by PEPID clinical and drug information into your EHR system to improve patient outcomes without disrupting users workflow. By providing context-aware data directly within the processes users are already accustomed to, you can help save valuable time and improve productivity for providers of all types.
The extensive drug and clinical data in the Backbone Knowledgebase is designed for context sensitivity. Its modular architecture offers extreme granularity and customization to return only the information that is relevant to the user, and only at the points in the care process where it is desired. Our robust APIs offer seamless integration of Backbone into any health information system. The database and modules meet the highest standards of interoperability, including HL7's Infobutton® and FHIR®.
Solutions for System-wide Impact

Enhance your HIT system, EMR, HIE, EHR or physician portal with Backbone by PEPID to improve the quality and flow of information available to clinicians. PEPID gives you an easy way to add clinical and drug information to your system, helping you meet the criteria for meaningful use without long development cycles or complex system implementation.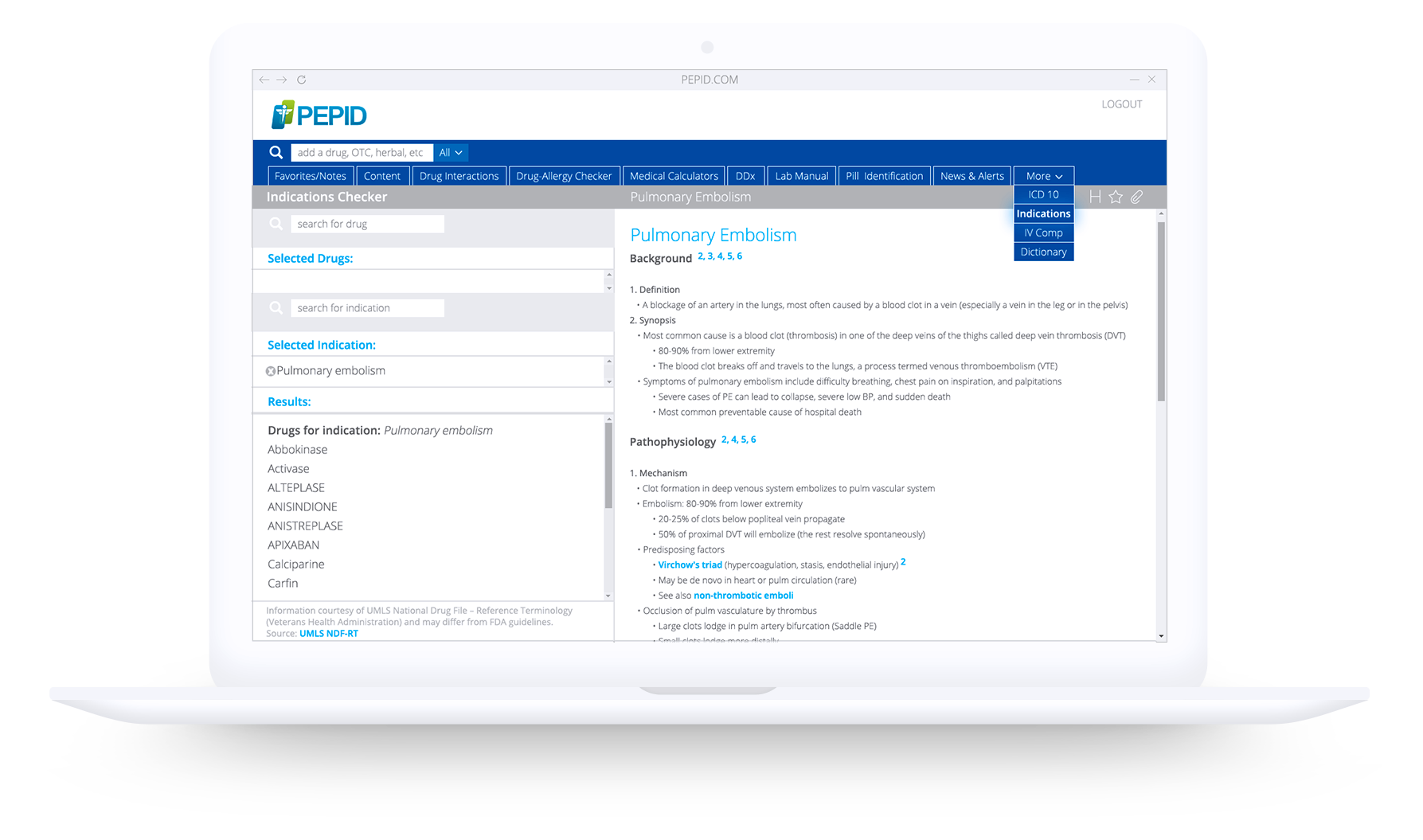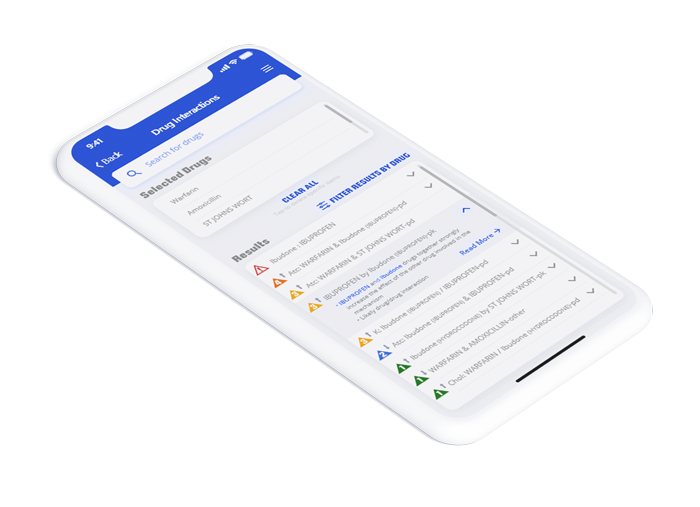 PEPID Online & Mobile Institutional Delivery
Additional means of access to datasets for individual users can be added to any integrated solution via mobile or online delivery. 
Knowledgebase At A Glance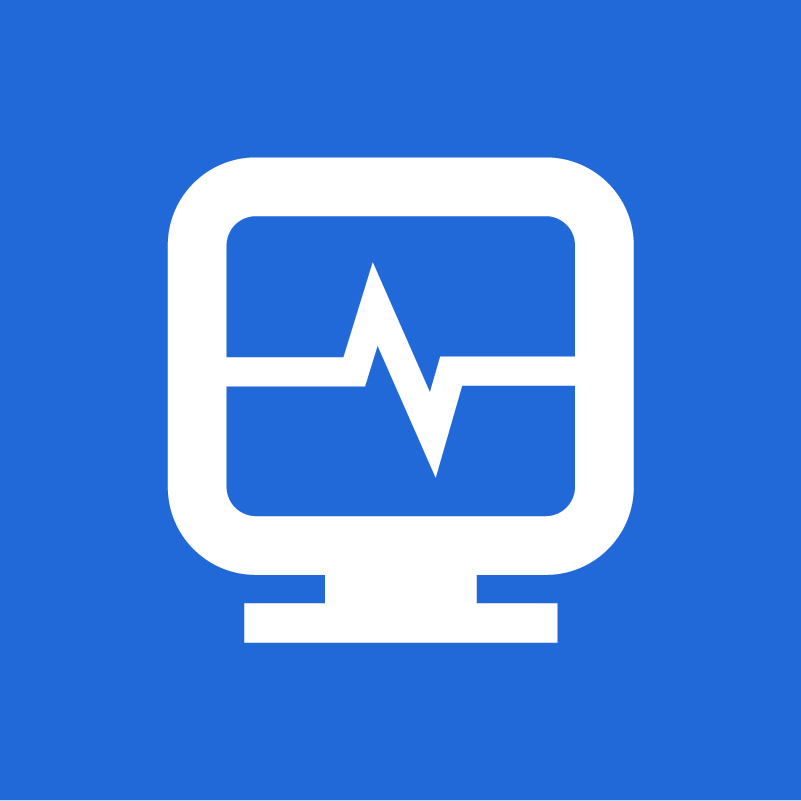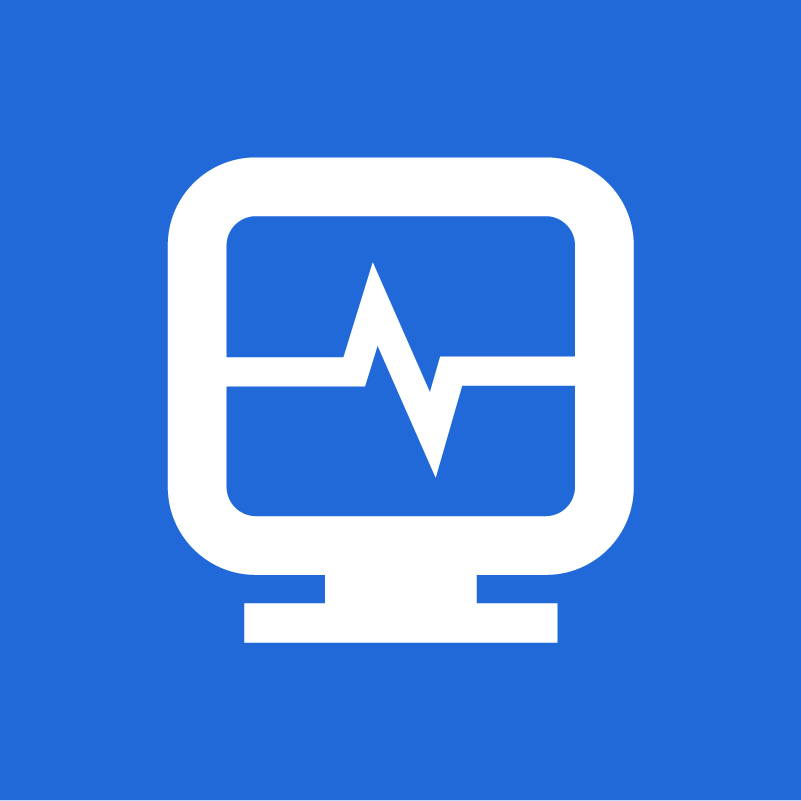 Supported Nomenclatures
| | | |
| --- | --- | --- |
| ICD-10 | C-DIN | SFDA |
| SNOMED | CPT | UMLS |
| RxNorm | ATC | |
| NDC | LOINC | |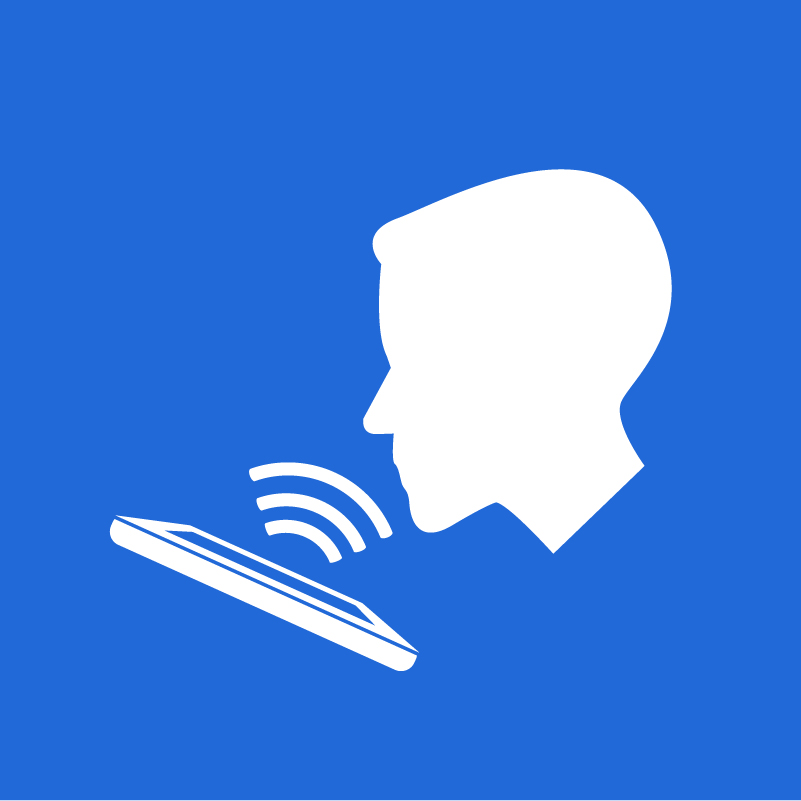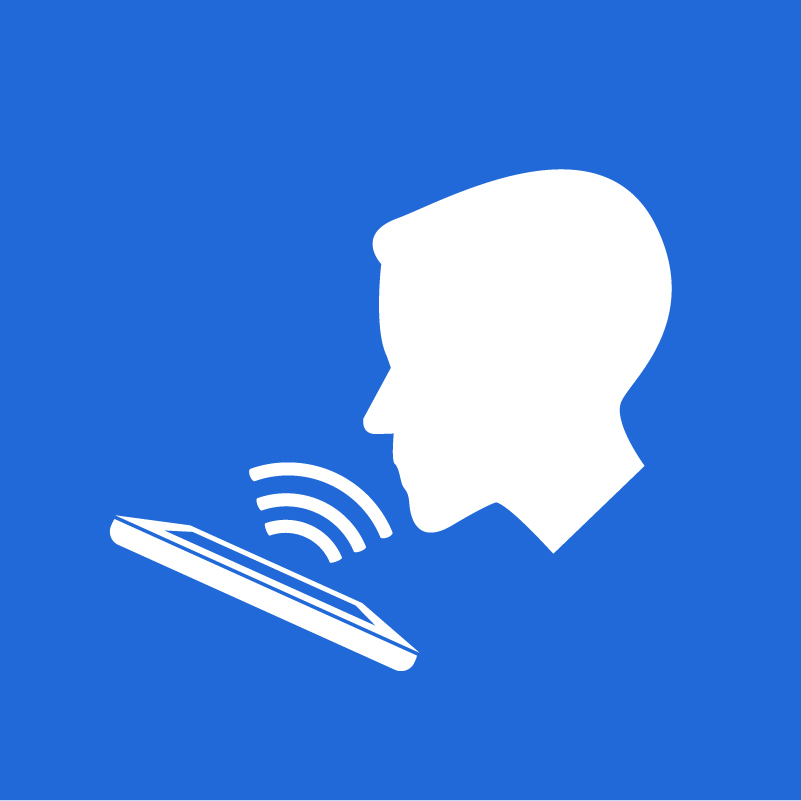 Data Expression
| | | |
| --- | --- | --- |
| XML | SQL | ASCII |
| HTML | JSON | Flatfile |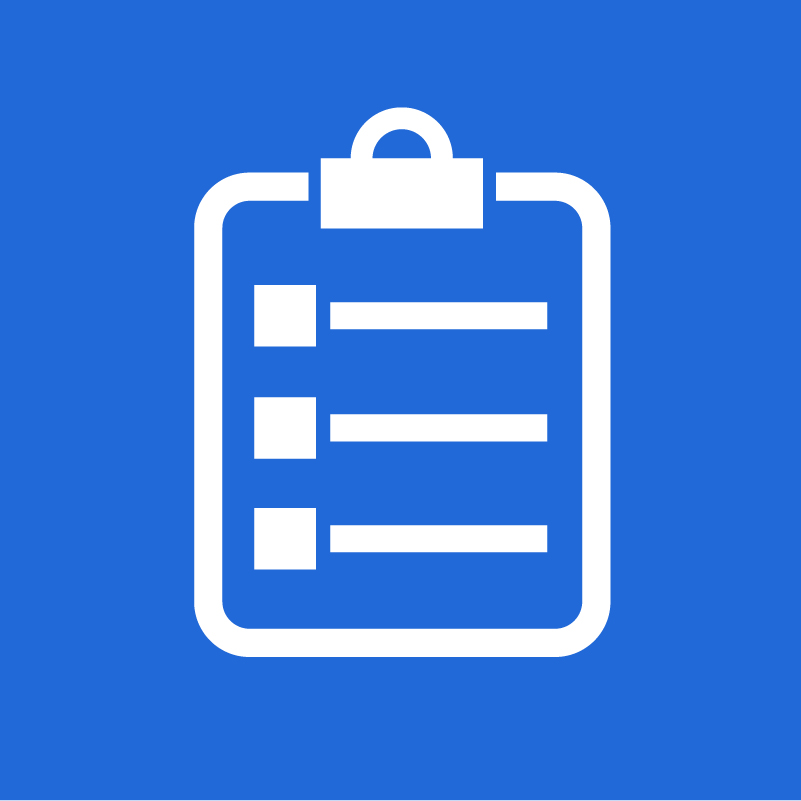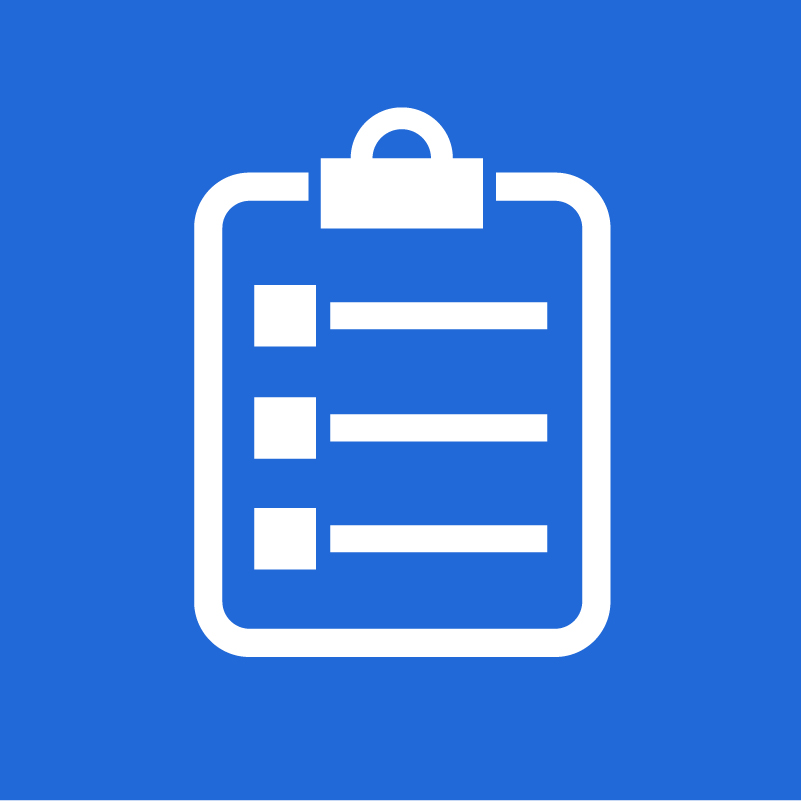 Complies with HL7® Standards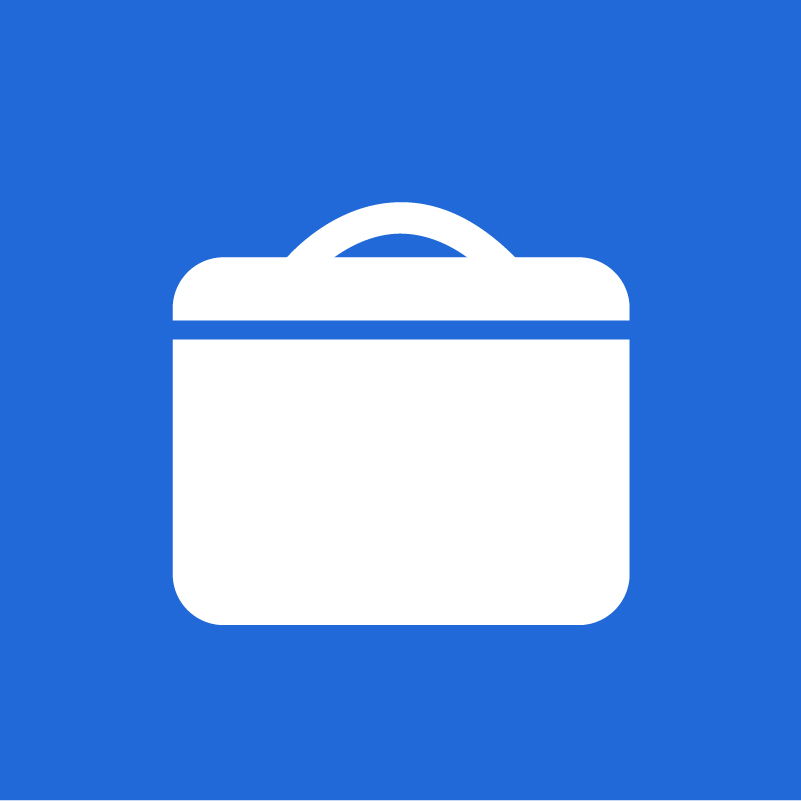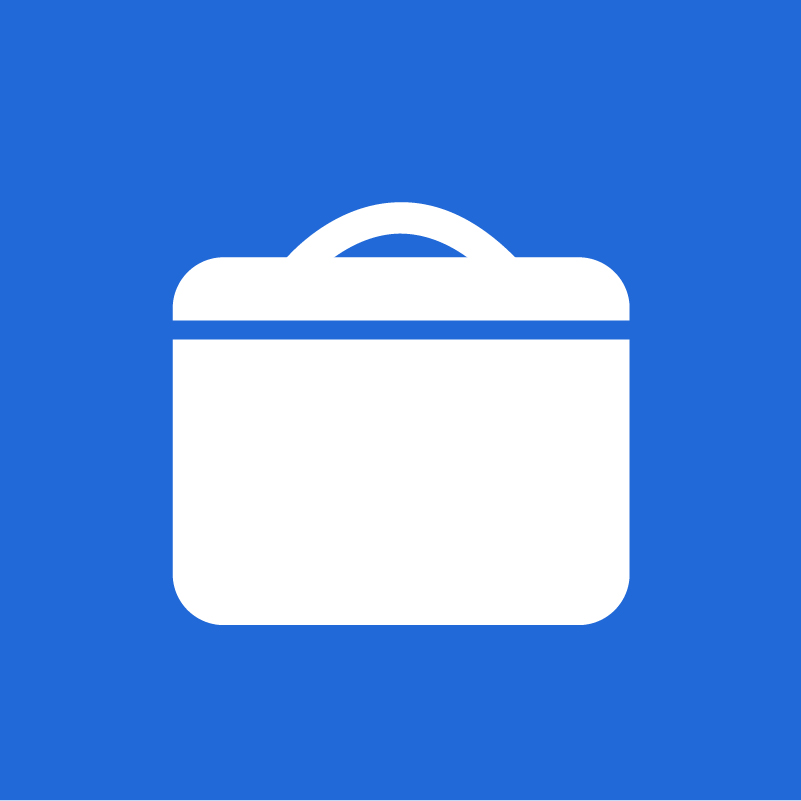 Development Toolbox
| | | |
| --- | --- | --- |
| SDK | Services | TLS |
| API | Restful | SSL |
| Web | SOAP | AJAX |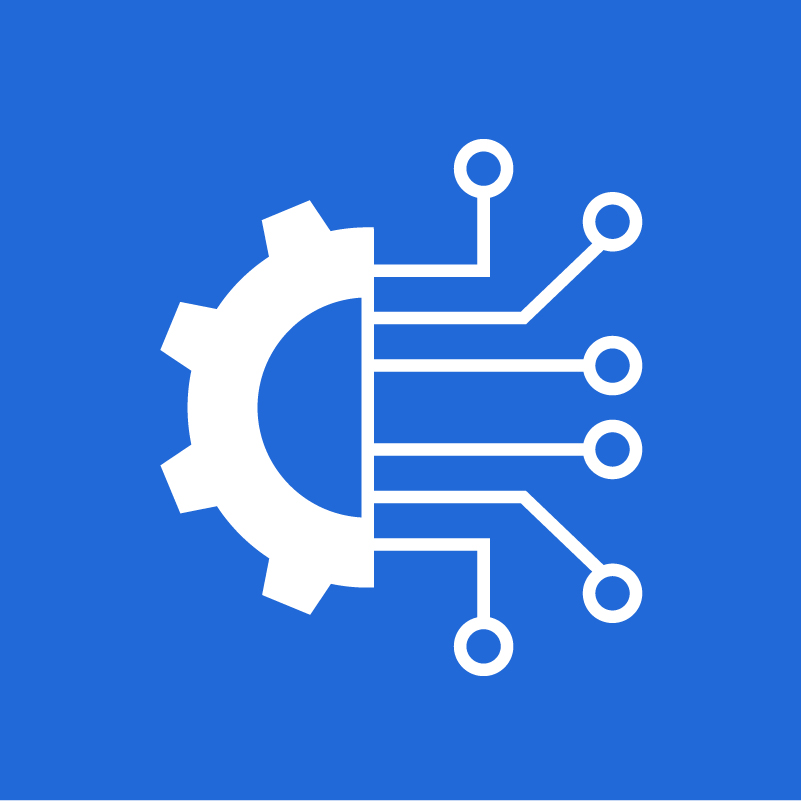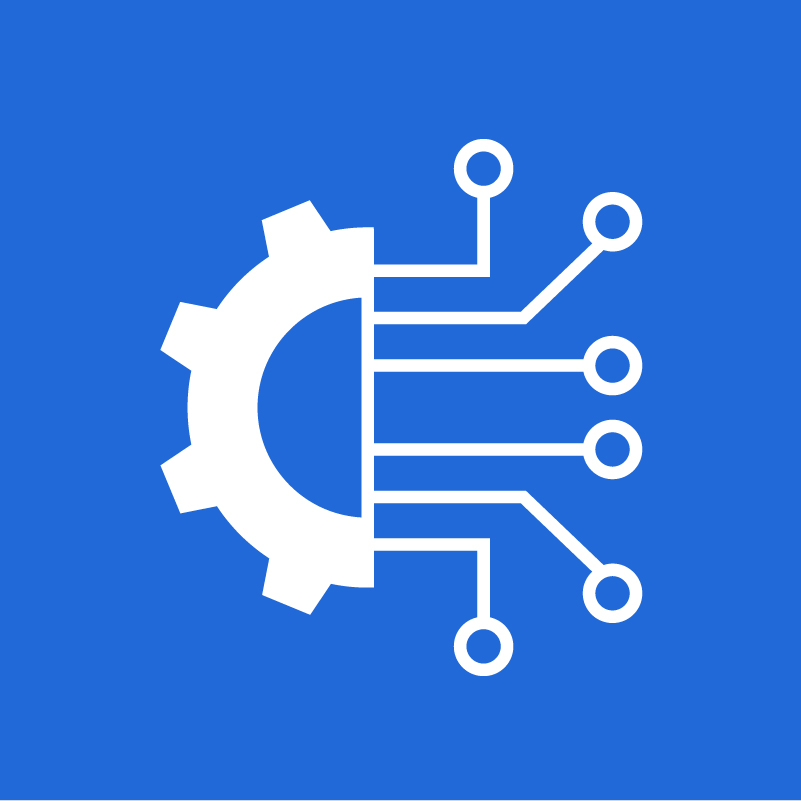 Integration
| | |
| --- | --- |
| EHR | Portal |
| EMR | HIE |
| EPR | SLA 99.9% |
| Uptime | PHR |
| HIE | EDIS Patient |
| PBM | Ambulatory |