About Backbone by PEPID
Founded & created with the principal idea of providing our clients the highest quality customizable integration solutions available
The Backbone Knowledgebase brings all of the drug data together to create action-oriented monographs. Concise bullet point content delivers everything from dosing algorithms to pregnancy/lactation restrictions to provide clinicians with all the information they need when making treatment decisions.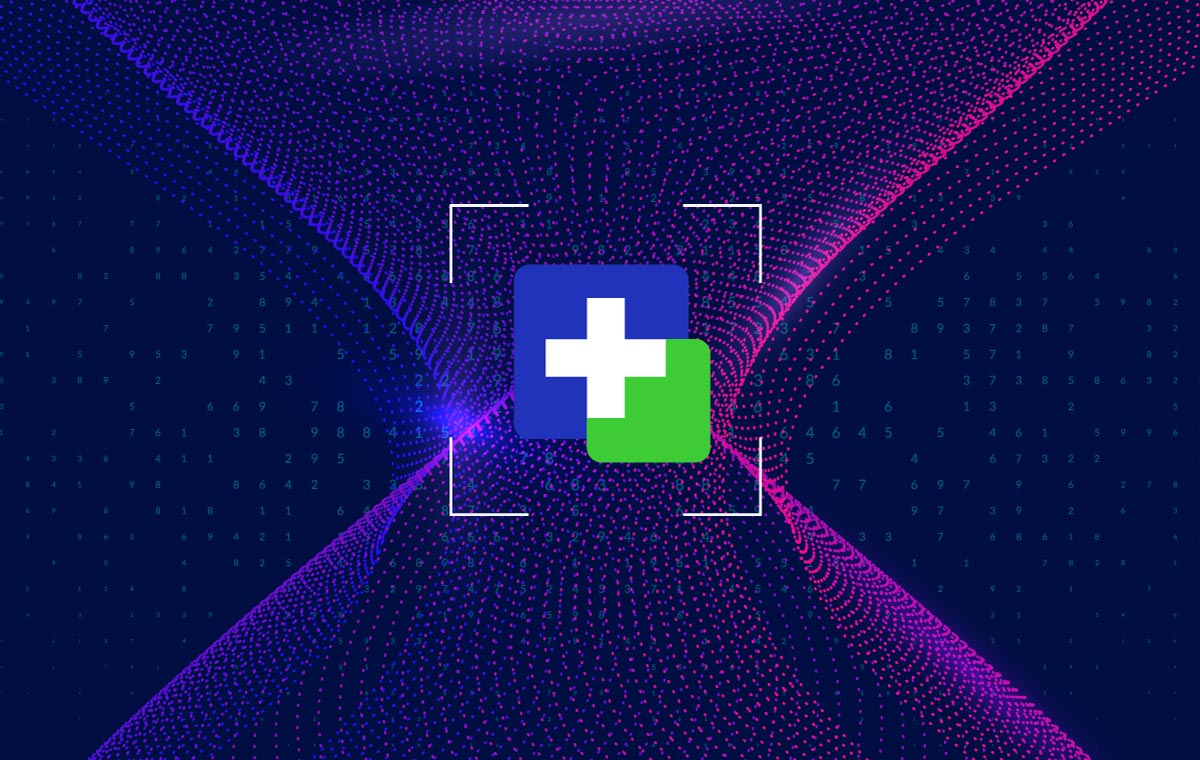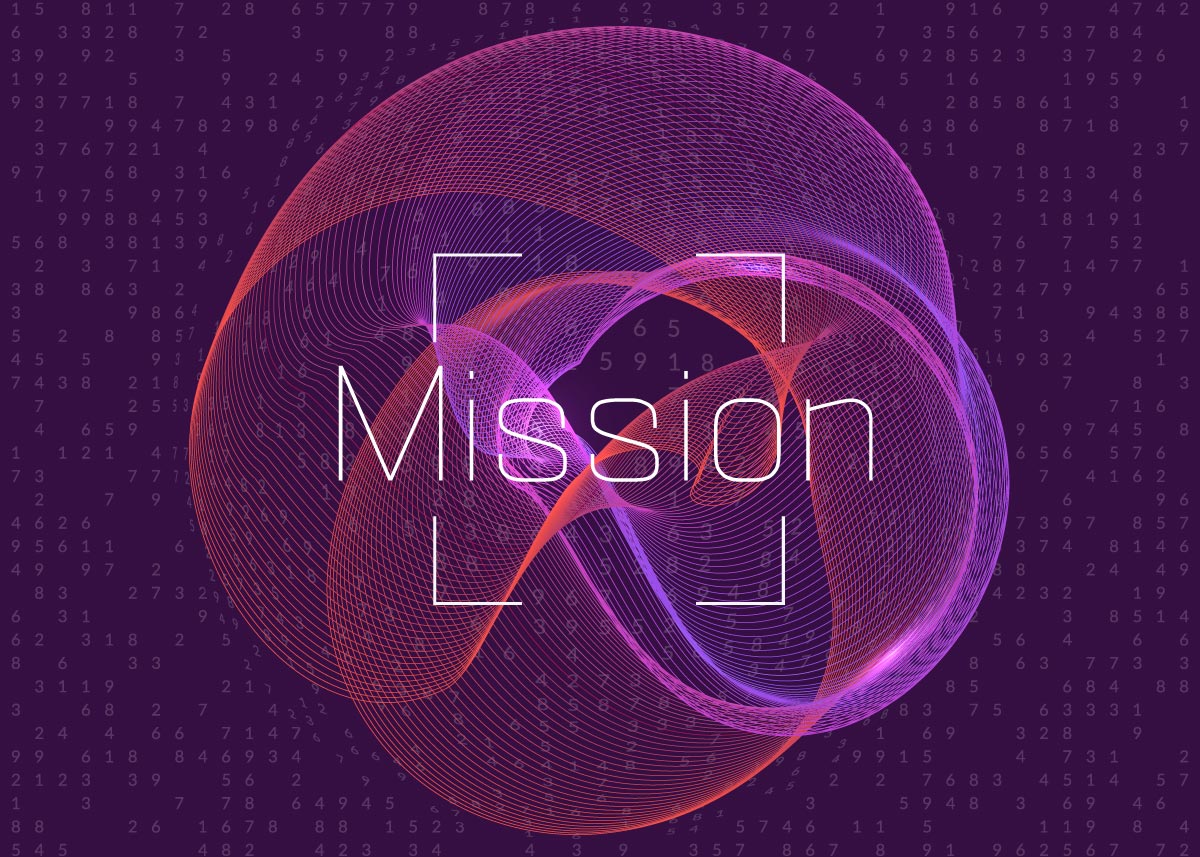 The Backbone Mission
Industry-leading solutions always require exceptional support.
In achieving its goals as the clinician's premier choice for reliable medical information and innovative healthcare solutions, PEPID is committed to the highest standards of content appraisal, curation, and its agnostic delivery across any and all health systems. PEPID is also dedicated to leveraging its products, services and valuable partnerships in advancing true healthcare reform today and tomorrow.
"I use Backbone all the time in the ED and have for years. I appreciate all the effort and the good solid product. More than once I have been a better doctor because of Backbone by PEPID."
John C. — Medical Director, Redington Fairview General Hospital
Our History
It all started with providing faster answer through advancements in digital technology.
As a training physician, Dr. Rosenbloom's lab coat pockets overflowed with his handwritten, detailed medical and drug reference notes he realized it was invaluable in making diagnostic and therapeutic decisions. When the first personal digital assistants were released, Dr. Rosenbloom copied all of his notes into his handheld computer's phone book.
Colleagues encouraged Dr. Rosenbloom to expand his electronic notes into a portable, comprehensive medical and drug resource for more widespread use. As a result, in 1994, Dr. Rosenbloom developed the first version of PEPID with an advisory board of more than 35 board-certified physicians and pharmacologists.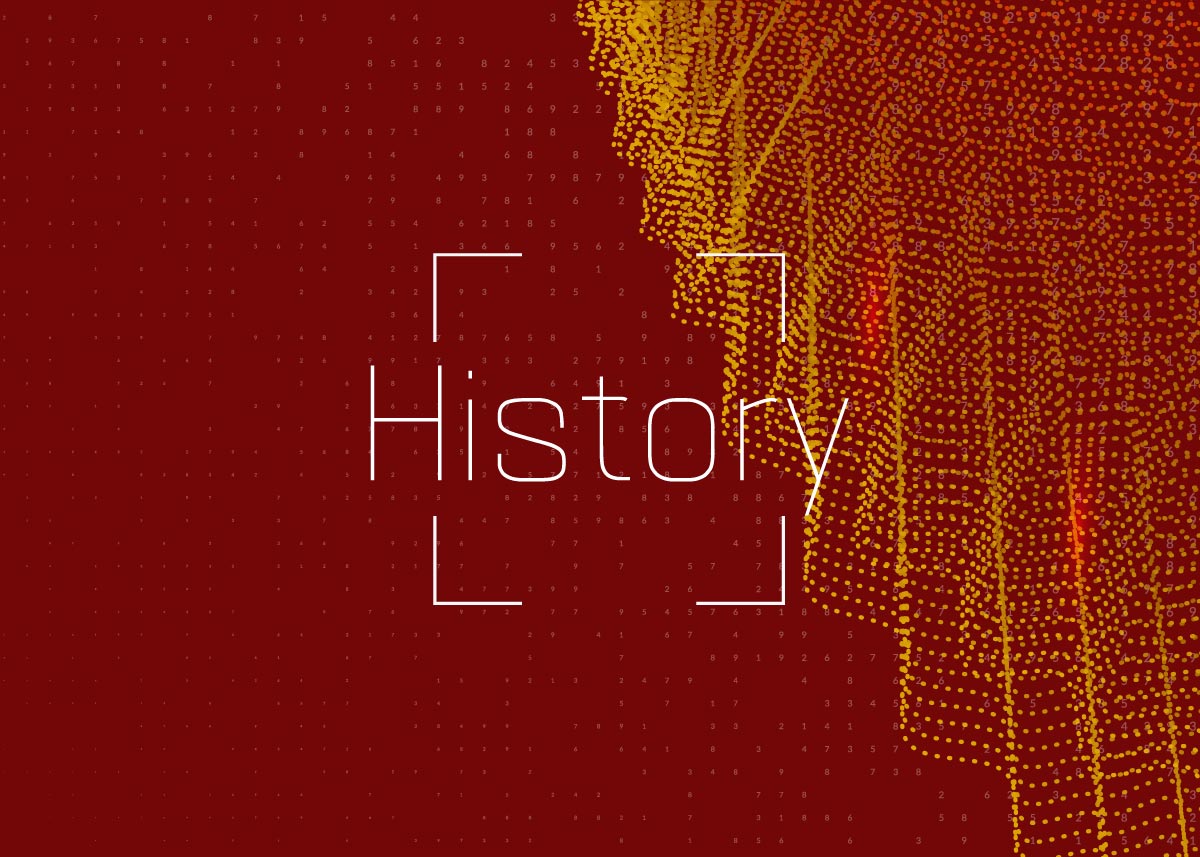 Years in Business, Since 1994
Get complimentary access
A representative will follow up with you to determine your needs and tailor the solution to you.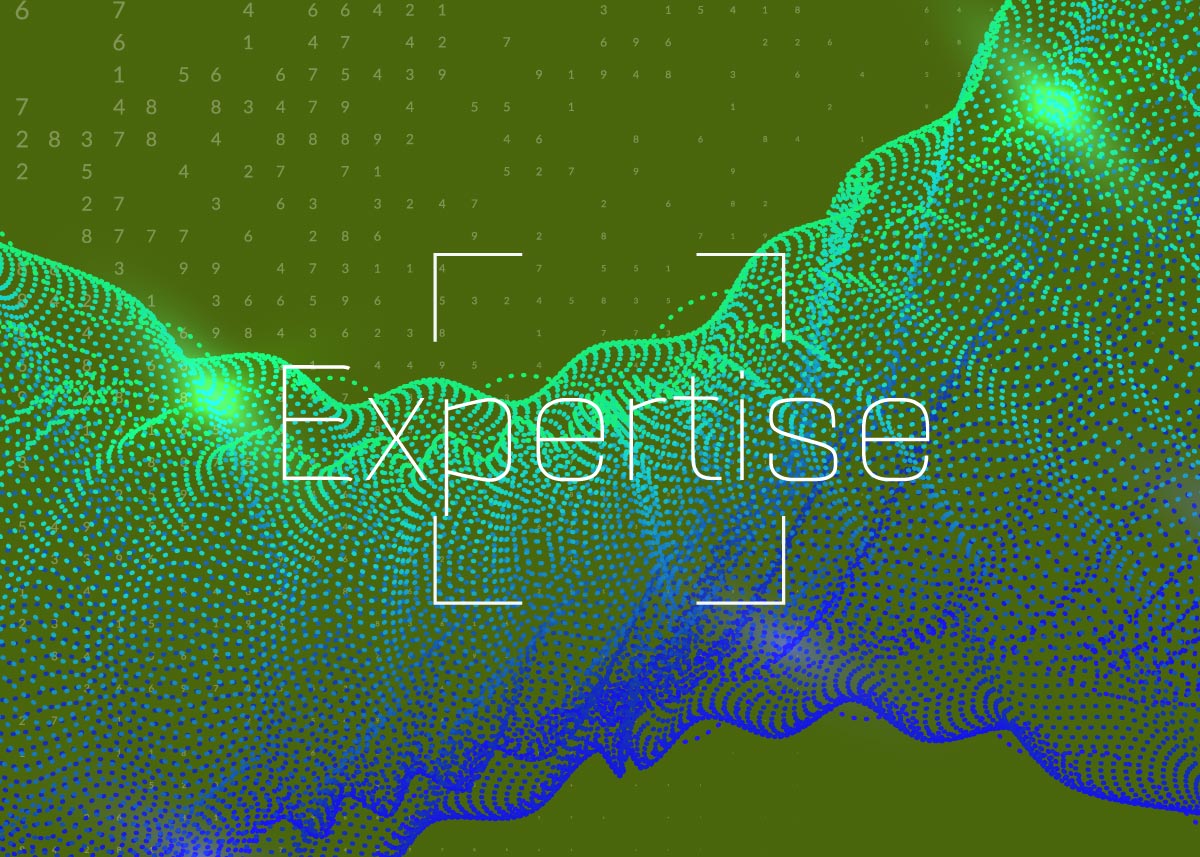 How does Backbone Stack-up?
Our experienced in-house experts provide you the exact solutions you need for your needs.
As a global leader and trusted name in point-of-care solutions since 1994, PEPID proudly delivers information and innovation to thousands of healthcare providers, facilities and schools across 159 countries. Over the decades, PEPID developed a sound understanding of the distinct needs and challenges of different clinicians across all stages of their education and career. This dedication allows PEPID limitless growth to innovate faster, reach farther, and help make patient outcomes better.
Put You & Your Company in Good Hands