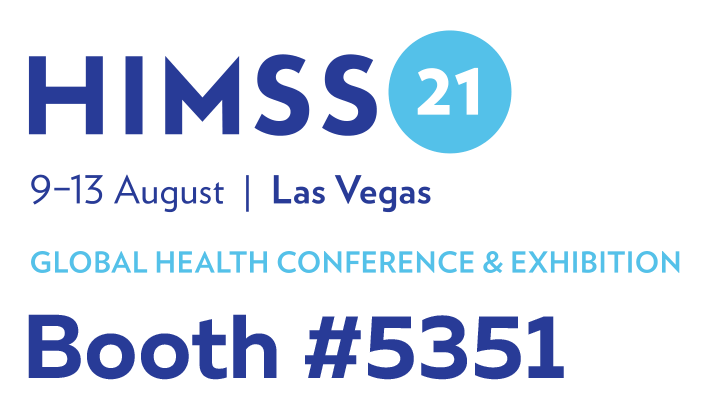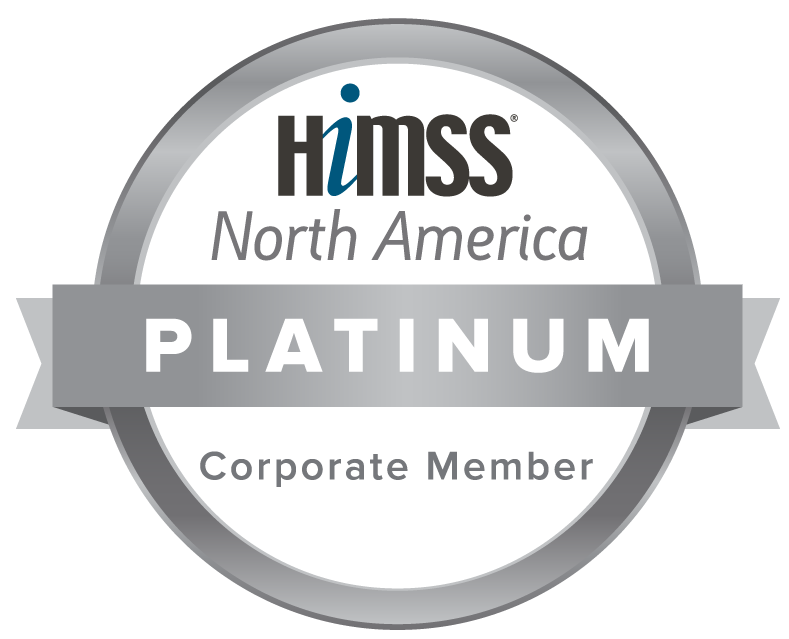 Integration-Ready Solutions
 The Backbone Knowledgebase provides all healthcare information systems — EMR, EHR, EDIS, HIS, HIE, ePrescribe and more — with the medical and drug data and SDK necessary to integrate medical and drug data in a way that best meets a clinician's needs for maximum functionality and usability.
PEPID offers an unmatched selection of clinical decision-support modules available for integration. From disease profiles to pill pictures to our Drug-Allergy Checker, every health information system can benefit from PEPID's customized solutions.
Drug Information & Database
The most extensive drug information database on the market today, PEPID contains U.S., Canadian, and International drug names, including all the drugs in the AHFS, generics, over-the-counters, herbals and foods. Ranked No. 1 in an independent Georgetown University study, our authoritative drug data is continuously updated and reviewed by the American Society of Health-System Pharmacists (ASHP).
Clinical Decision Support
The PEPID Knowledge Base contains the full spectrum of clinical decision support for every member of the care team. From initial consultation to assessments, diagnosis, treatment and follow-up care, PEPID provides the most authoritative and extensive electronic reference information available. Learn More about specialized data sets for providers in:
Primary and Ambulatory Care
Emergency Department
Pediatric Care
Pharmacy
Nursing
Paramedic/EMT
Medical and Dosing Calculators
Prevent medication errors related to improper dosing. Covering more than 3,000 weight-based and IV drip-rate dosing calculators, PEPID's dosing calculators are drug-specific to promote medication safety.
Evidence-Based Medicine
Employ best-practice methods by referencing evidenced-based content inquiries from the Best Evidence in Emergency Medicine, the Family Physician Inquiries Network and the Oncology Nursing Society.
Medical Images and Illustrations
Our illustration and image database provides healthcare professionals with a visual reference for diagnosing or procedures, featuring thousands of images available and integrated into relevant content data sets. 
Drug-Drug Interaction Alerts
Check for possible interactions between a patient's entire medication regime, including prescriptions, over-the-counters, herbals, supplements, and foods. The most powerful drug interaction checker available, PEPID provides a ranked listing of all possible interactions and a description of each reaction.
Drug-Allergy Alerts
Allergic reactions are estimated to account for 25% of all adverse drug events and have the potential to be life-threatening. PEPID's drug-allergy checker allows healthcare professionals to cross-reference a patient's food or drug allergies with their current list of medications and foods and receive an alert if an allergy or sensitivity exists. 
IV Compatibility Tool
Check compatibility between IV drugs in Y-site, syringe or as an additive to minimize adverse drug events and maximize IV management and preparation.
Differential Diagnosis Generator
Pinpoint the causes of patient symptoms for better-informed diagnoses with PEPID's DDX. 
Patient Education Handouts
Our easy-to-understand patient education handouts are a great way for physicians to improve communication with patients. The information is concise and summarizes the most important information in regards to the prescription, rather than package inserts that are lengthy and difficult for non-clinicians to understand.
Pill Pictures
A picture is worth a thousand words and speaks volumes in identifying medications. Healthcare professionals can easily identify patient medications and reduce medication errors with the help of PEPID's high-quality, comprehensive medication images.
Simple and Flexible Pricing
Choose a solution bundle that best fits your needs
The PEPID Knowledgebase brings all of the drug data together to create action-oriented monographs. Concise bullet point content delivers everything from dosing algorithms to pregnancy/lactation restrictions to provide clinicians with all the information they need when making treatment decisions.

Knowledgebase At A Glance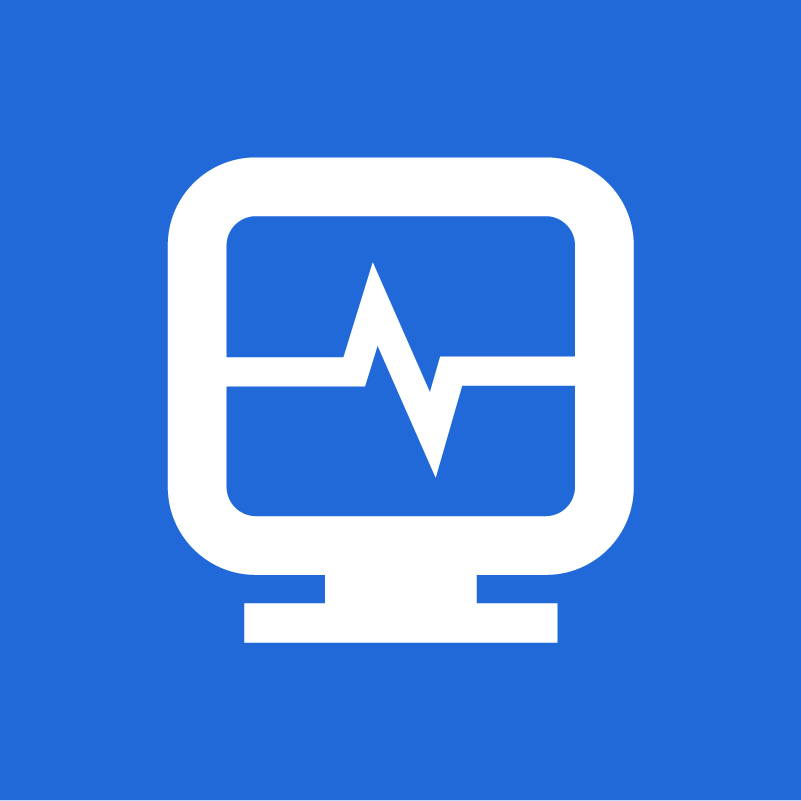 Supported Nomenclatures
| | | |
| --- | --- | --- |
| ICD-10 | C-DIN | SFDA |
| SNOMED | CPT | UMLS |
| RxNorm | ATC | |
| NDC | LOINC | |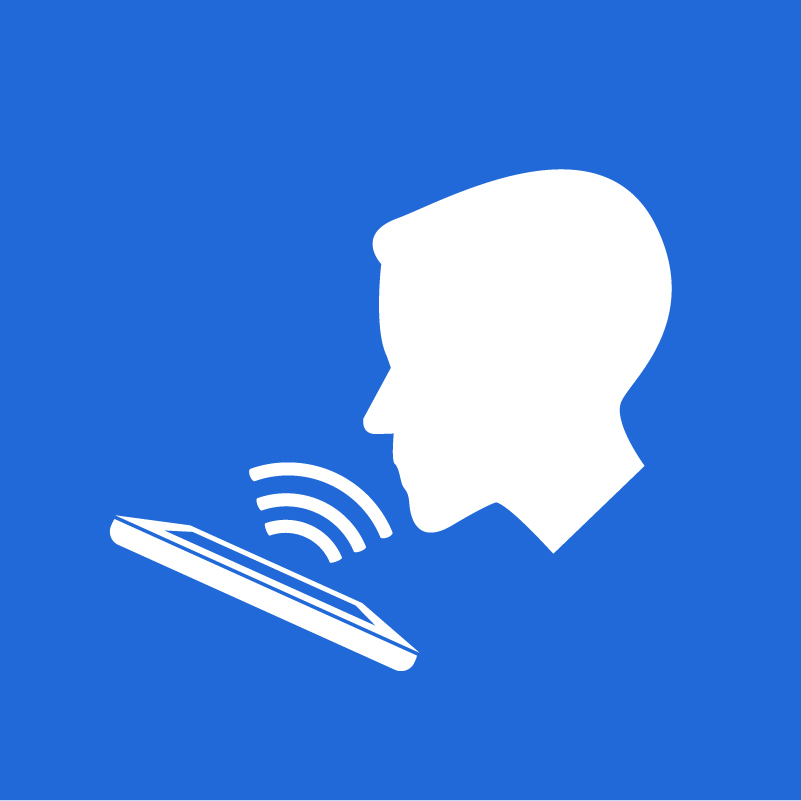 Data Expression
| | | |
| --- | --- | --- |
| XML | SQL | ASCII |
| HTML | JSON | Flatfile |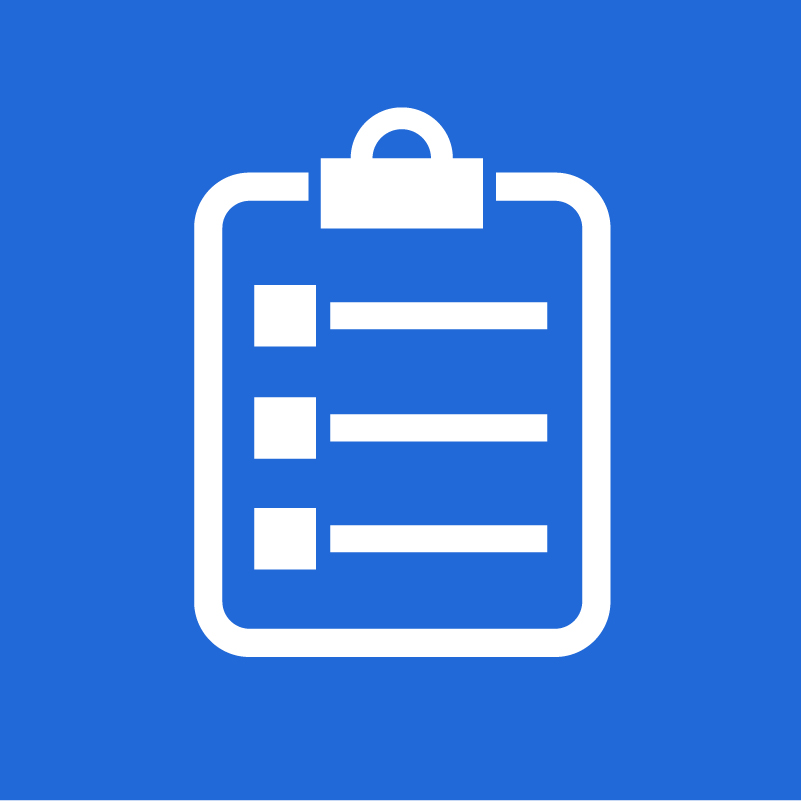 Complies with HL7® Standards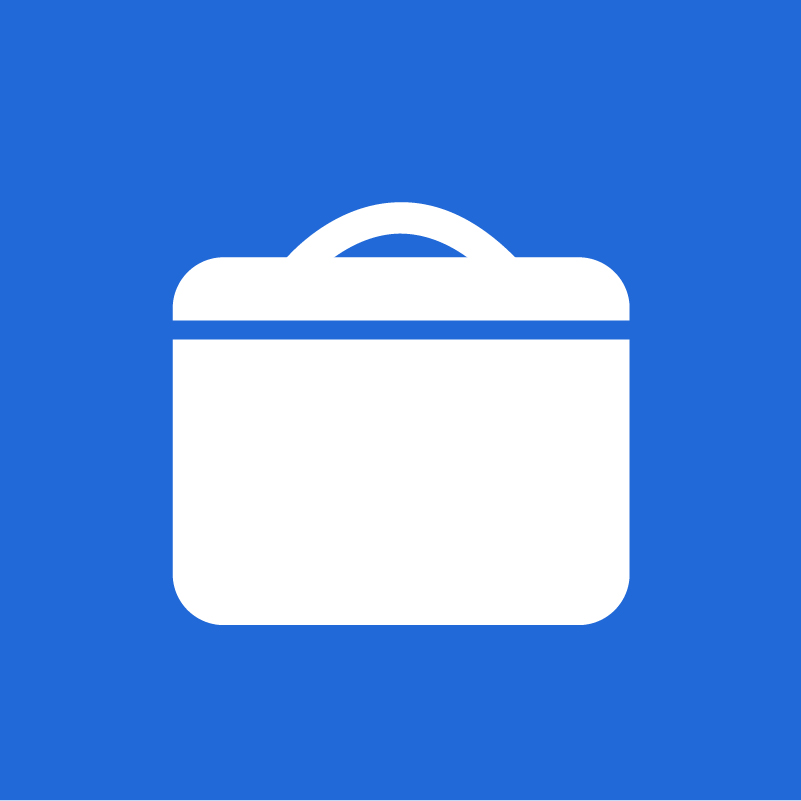 Development Toolbox
| | | |
| --- | --- | --- |
| SDK | Services | TLS |
| API | Restful | SSL |
| Web | SOAP | AJAX |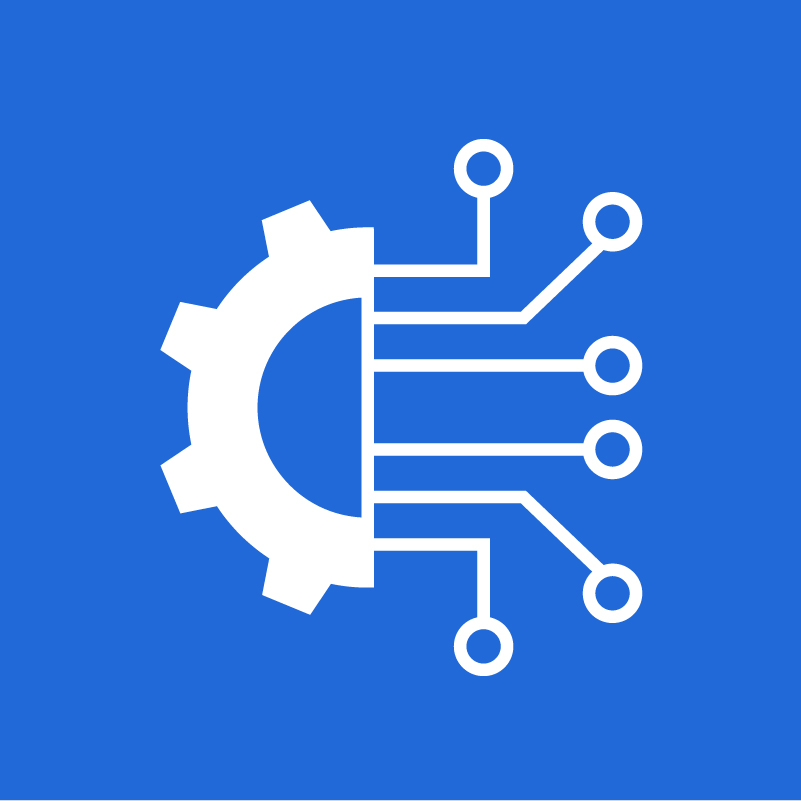 Integration
| | |
| --- | --- |
| EHR | Portal |
| EMR | HIE |
| EPR | SLA 99.9% |
| Uptime | PHR |
| HIE | EDIS Patient |
| PBM | Ambulatory |
Let's discuss your challenges at booth #5351

Get the established drug information database you need at the right price.